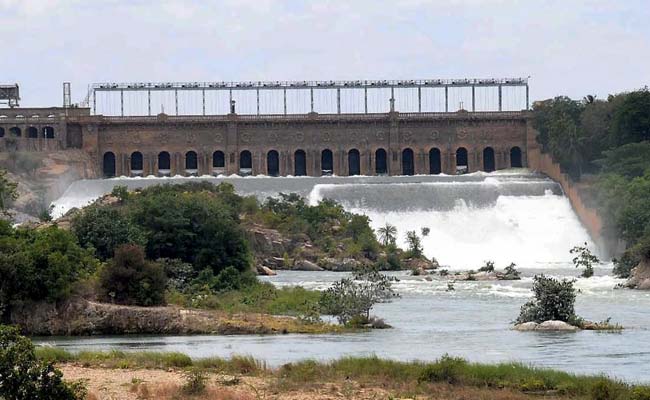 Residents of at least 30 villages of Srirangapatna, Pandavapura and K R Pet taluks in the district are living in fear of floods as the water levels in the Cauvery and Hemavati are continuously rising.
The Cauvery has been brimming ever since the crest gates of the Krishnaraja Sagar (KRS) were lifted on Saturday afternoon. The rate of discharge, which began at 20,000 cusecs, was augmented to 81,930 cusecs by Monday evening.
Meanwhile, water is being discharged from the Hemavati reservoir in Hassan at the rate of around 28,800 cusecs. The Hemavati joins the Cauvery in the district after passing through many villages of K R Pet.