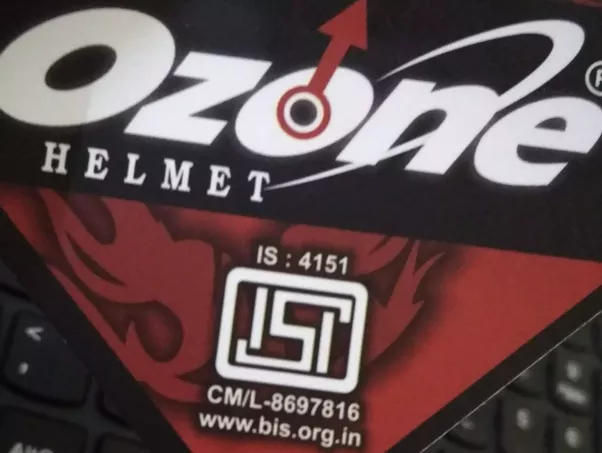 Bengaluru: From 1 February, wearing a helmet with an ISI mark will be mandatory in Bengaluru. The orders to enforce the rule in Bengaluru city comes days after the Mysuru police's campaign against poor quality helmets caught the attention of Home Minister Ramalinga Reddy.
Senior police officers said that Bengaluru traffic police will conduct a month long awareness campaign, on the need for a good quality helmet, before beginning the enforcement. From 1 February, two-wheeler riders will be fined Rs 100, if they don't wear a helmet with an ISI mark, a senior police officer added.
The directive making the decision official was issued by DG and IGP Neelamani Raju on 4 January. Sources said that the Karnataka Home Minister Ramalinga Reddy, who appreciated the campaign by Mysuru police, asked the DG and IGP to make the rule mandatory for the entire state.
Apart from Bengaluru, four other police commissionarates — Mysuru, Mangaluru, Hubballi-Dharawad and Belagavi — and all inspector general of police (IGPs) across the state have been given the same order.
(Agencies)