GAMERZ LOOP is a new sports-centric immersive and interactive entertainment center. One of the largest indoor entertainments is now at the heart of the Central Bangalore (Kamaraj Road, next to Commercial Street). All elements of fun – be it food, games or celebrations – are under one roof. Offering fresh Virtual Reality experiences, glow-in-the-dark indoor paintball, indoor net cricket and so much, Gamerz Loop is now the absolute favorite fun destination for the shoppers in Commercial Street.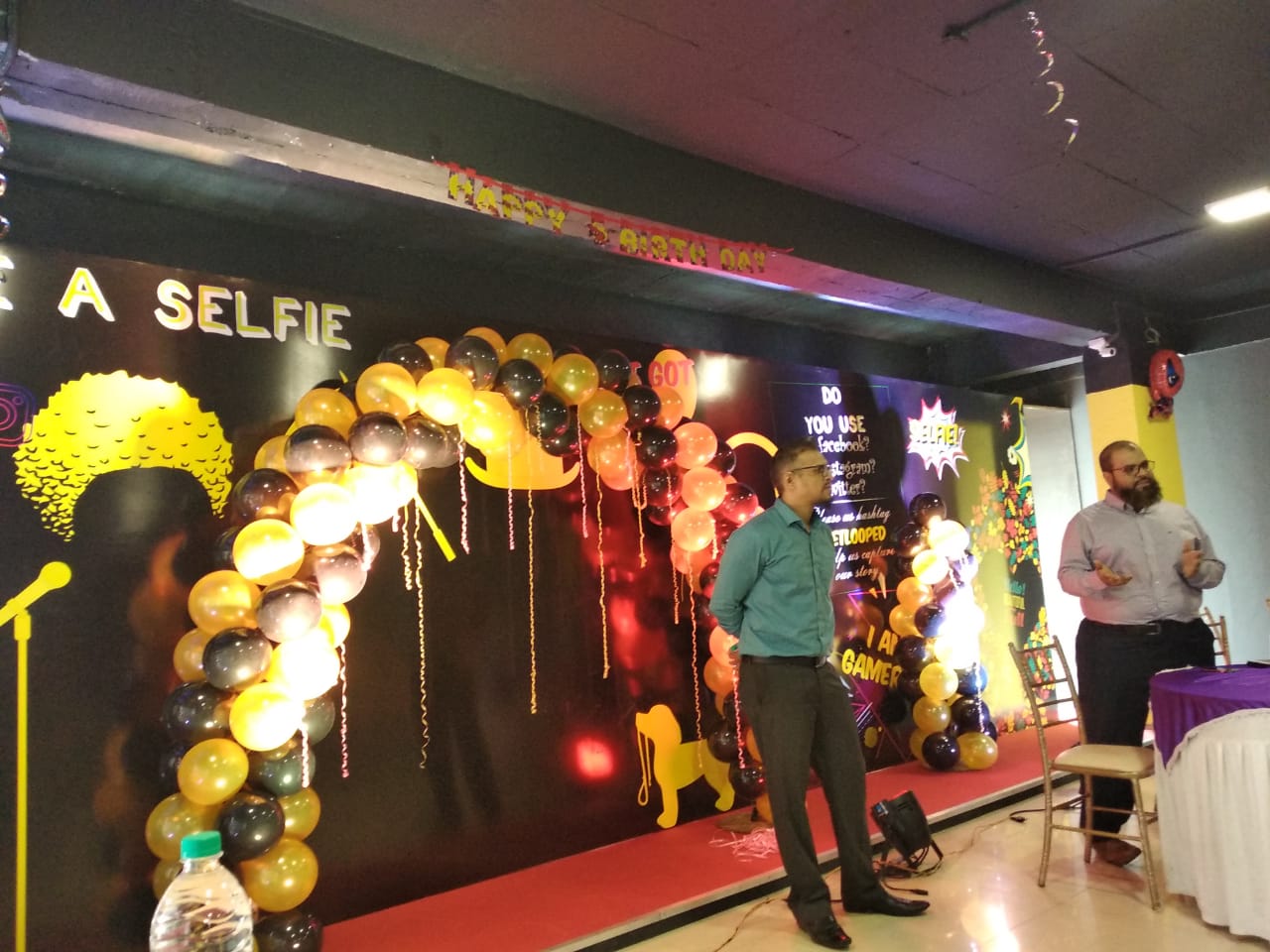 What's more, there are a host of delectable treats to savour at the Café Amore, which is the only A/C food court in Commercial Street, conveniently placed inside Gamerz Loop. With brands like Kapoor's Café, Chicking, Gelato and more, Café Amore is where hungry shoppers come to fill up their appetite.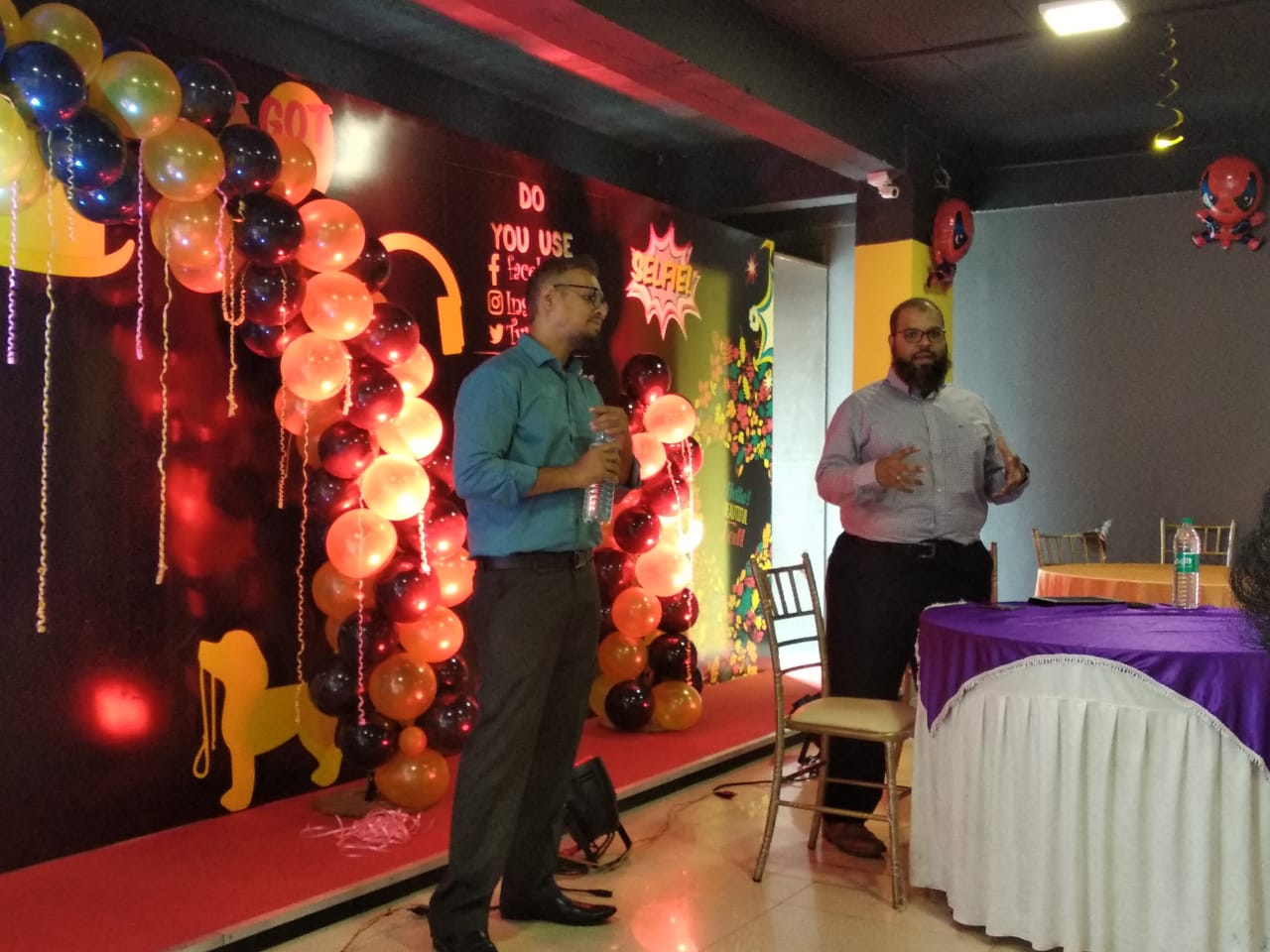 Gamerz Loop is ideal for all ages above 6 years. Teenagers, Couples and entire families are sure to have great fun. Gamerz Loop is also ideal for Corporate get-togethers, Team Outing, Team Building, Birthday Parties etc., considering that great food and fun are just a snap-of-a-finger away. The party hall, aptly called Gala Land, is where groups thrive.
Gamerz Loop has a beautifully designed Kid's Zone that comes with a special go-kart zone where kids can try their hands at driving. Professional care managers are available to keep an eye on the high-spirited lot!
Whether you're a PS-4 obsessed gamer or just somebody looking for a nice play to hang out with their friends, Gamerz Loop is clearly the next place in your bucket list.