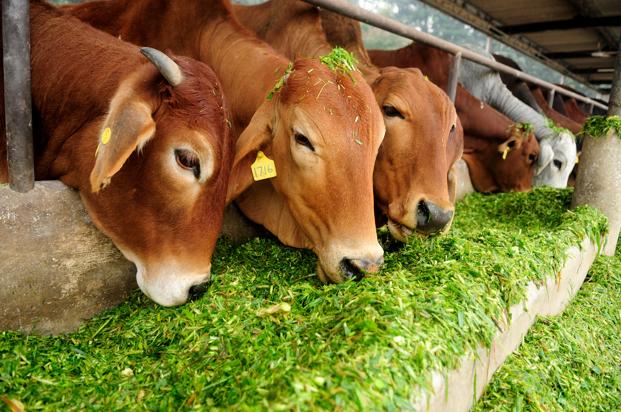 Gandhinagar: The Gujarat Assembly on Friday cleared a tough amendment to the law against cow slaughter in the state, increasing the punishment for such slaughter to life imprisonment.
The older law, amended in 2011, stipulated that cow slaughter would lead to a maximum jail sentence of seven years.
The amended law also increases penalty for the offence from Rs 50,000 to Rs 1 lakh, said NDTV.
The Gujarat Animal Preservation Act of 1954 also says the punishment for transporting of cows will be 10 years in jail.
This is the toughest law against cow slaughter in the country, NDTV reported.
(Agencies)