As many as 700 Public Works Department (PWD) officials, from engineers to first division assistants have been transferred in a overnight decision. This decision has been taken despite regulations against the transfer of officials in the middle of a financial year.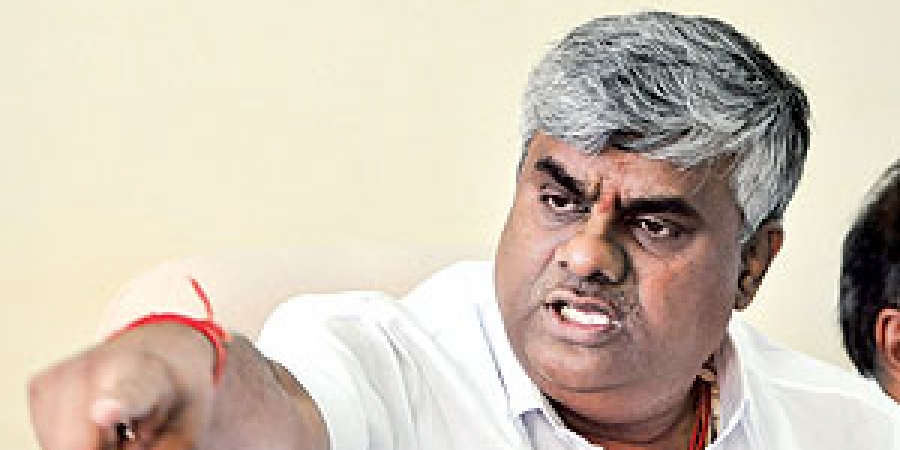 This ill advised and sudden move by PWD minister HD Revanna has likely lead to more friction between the coalition partners Congress and JD(s).
On Monday, Several senior Congress leaders, including a few ministers and MLA met CM HD Kumaraswamy conveyed their unhappiness on the PWD minister HD Revanna's transfer of 700 odd officials. They urged the CM to stall all the transfers immediately.
"Two ministers warned the CM that if Revanna does not mend his way the government may fall anytime," informed an MLA.
Altogether 191 assistant engineers, 150 junior assistants, 200 assistant executive engineers, 20 executive engineers, and 10 superintending engineers have been transferred. Besides, office superintendents, first and second division assistants were also transferred.
Revanna is the brother of CM and has been in the news for wrong reasons. Recently he hit the headline for tossing biscuits at the flood victims at one of the relief camps. It is being said that the current transfers have been effected without consenting other departments. This has only caused discomfort to the ministers of the respective departments including the RDPR, Urban Development and the Water Resource Departments.
PTI