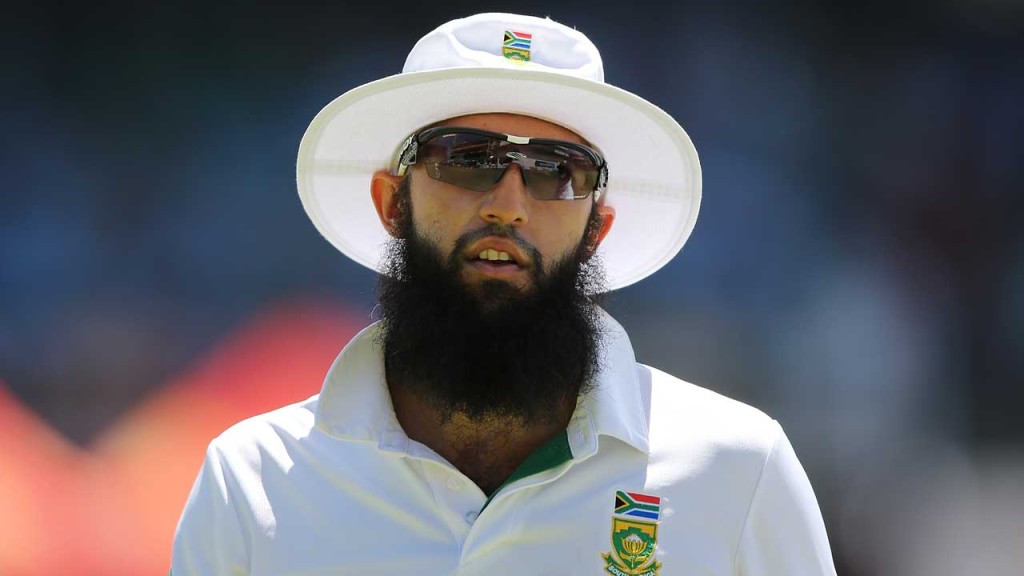 Johannesburg: South Africa batsman Hashim Amla on Saturday categorically rejected claims that he had asked a female TV host to dress appropriately before he eventually agreed to give her an interview during their tour of India.
'As a South African I have the greatest respect for people of all faiths and cultures. I will never impose my beliefs on anybody else. #peace,' the 32-year-old batsman added.
Reports began to circulate on Friday suggesting that Amla, who is a strict believer and follower of Islam, was not comfortable that the TV host was wearing a skirt and a low-neck top, Sport24 reported. Amla then agreed to be interviewed after the woman quickly changed her dress.
South Africa won the preceding T20 and ODI series against India before losing the four-match Test series 3-0 under Amla's captaincy.
(Agencies)