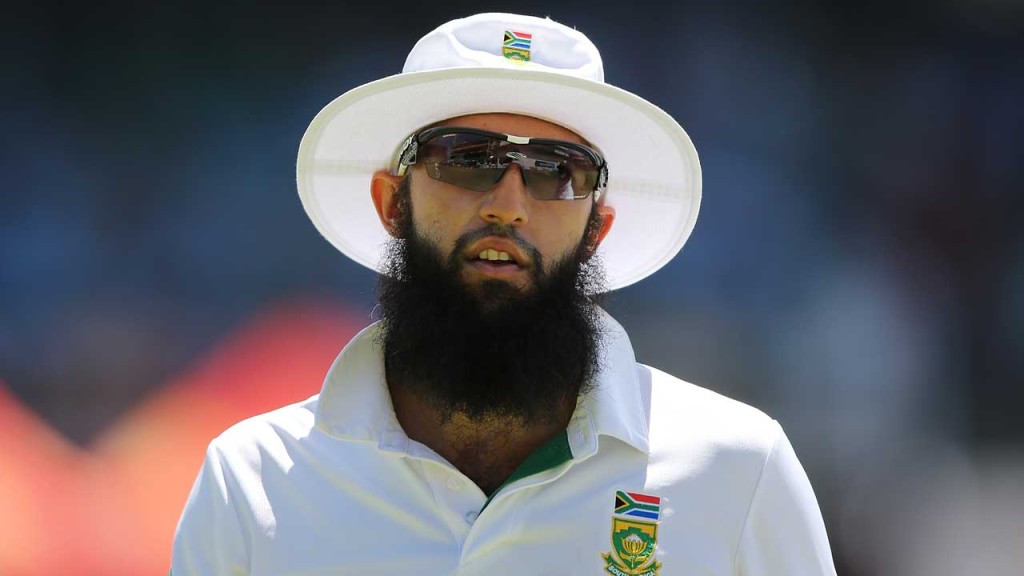 New Delhi: Former South African Test skipper Hashim Amla refused to be interviewed by an Indian TV anchor as she was underdressed.
According to a media report, the 32-year-old was unhappy with the anchor's short dress and low-neck top.
He put forward his condition to the organizers, who asked the anchor to return after being appropriately dressed.
In the past, the staunch Islam follower had once refused to endorse 'Castle' beer ad on his team jersey.
Amla recently stepped down as the Test skipper of the Proteas Test team after his team's poor show against India and England.
(Agencies)