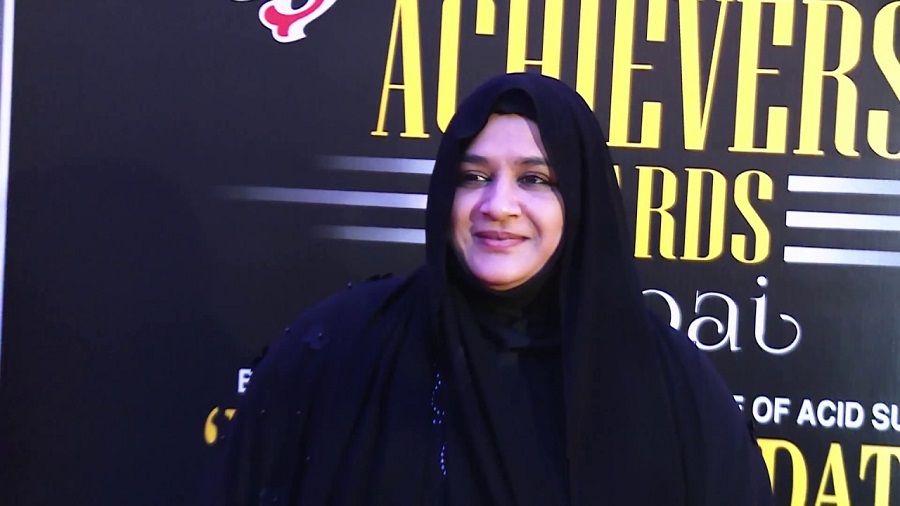 Over 50 billionaires and tycoons from 100 plus countries, including Heera Group's Dr. Nowhera Shaikh, are expected to join an exclusive Billionaires Club spearheaded by NRI industrialist Sohan Roy's Indywood.
The launch of the club will be held as part of Indywood Film Carnival and is expected to give a boost to foreign direct investment in entertainment sector in the country. The launch will be held at Ramoji Film City in Hyderabad on December 1.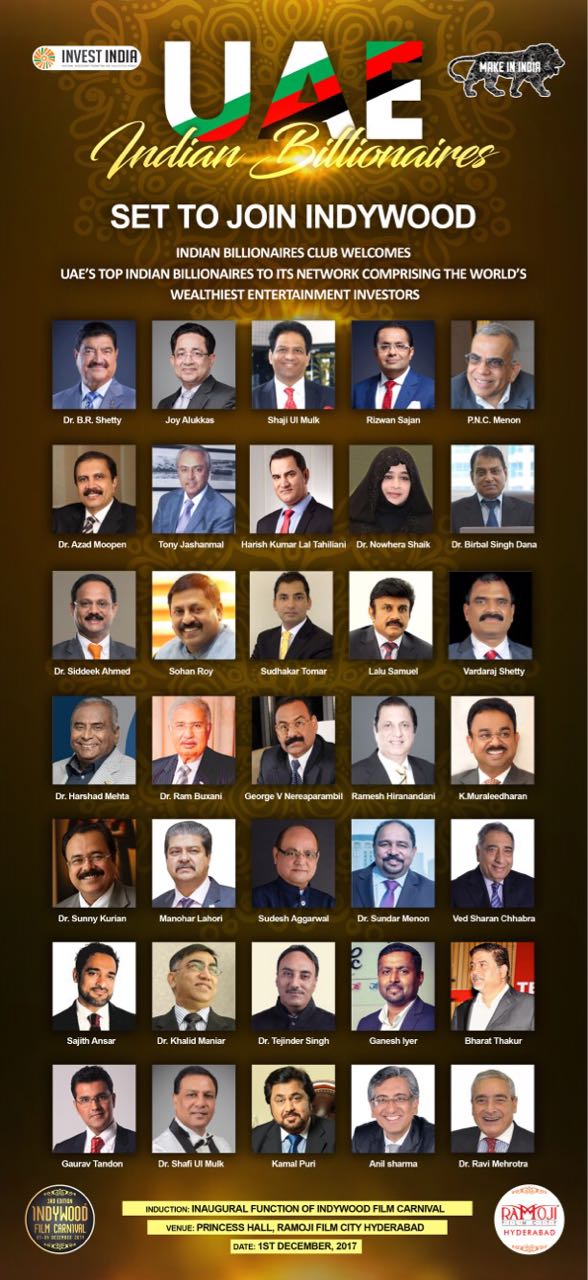 According to Sohan Roy the club is a novel initiative and aims to attract tycoons, investors and corporates from across the world to the entertainment industry in India."There are a lot of opportunities in the entertainment sector especially movies, animation and graphics. The Indian film industry according to a report prepared by Deloitte-Indywood is expected to grow at 11 per cent CAGR reaching $3.7 billion by 2020. In the coming years, the volume of foreign direct investment will play a decisive role in conceiving and implementing mega projects. Billionaires Club is a new step in this direction to educate movers and shakers about the vast opportunities in the sector and how it can be tapped effectively," he said.
Roy said the Indywood consortium will produce 1,000 movies in the next five years and many of the mega film projects would be produced by renowned billionaires and investors. "The Indian film industry is the largest in the world in terms of number of films produced with around 1,500 to 2,000 movies being produced every year in more than 20 languages. Despite this, the Indian film industry's gross realisation has been substantially lower than its global counterparts," said Roy.