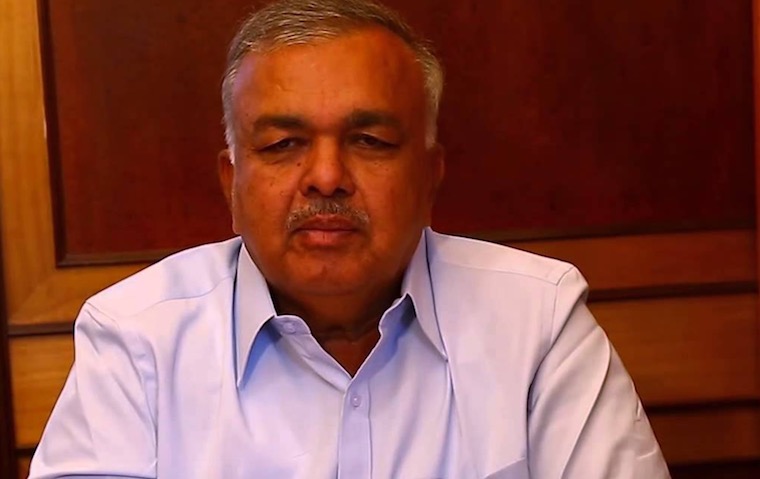 Bengaluru: Home Minister Ramalinga Reddy declared "ample security" to pub assault victim L Vidwath and his family on Friday after visiting injured Vidwath at Mallya Hospital.
Reddy said "I have observed that they are under regular fear. But there is nothing to worry," He also added that the state government would provide "whatever help is required to Vidwath and his family".
Vidwath was brutally assaulted by Mohammed Haris Nalapad, the son of Congress official N A Haris, at Farzi Cafe in the City on February 17. He is still in the ICU of Mallya Hospital.
Reddy said security would likewise be given to M S Shyamsundar, the special public prosecutor for the case who has looked for police assurance. Shyamsundar had asserted that he had caught a supporter of Nalapad's saying he (the legal advisor) would be their "next target".
Police have additionally acknowledged plea from Vidwath's family to invoke specific IPC sections for the case, Reddy said. Gotten some information about Nalapad gazing at and examining Shyamsundar in the court on February 21, Reddy said he was absent at the hearing and that he learnt about it just from the media.
(Agencies)