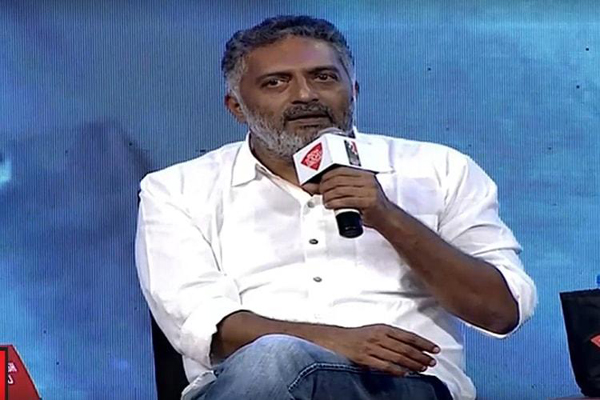 Actor Prakash Raj lashed out at Prime Minister Narendra Modi for maintaining silence over the recent attacks happening over religious sentiments in the country.
"They call me anti-Hindu but I am anti-Modi, anti-Amit Shah, anti-Hegde. According to me, they are not Hindus. People who support killing are not Hindus," the actor while addressing the India Today South Conclave in Hyderabad.
"When Gauri Lankesh was killed, I saw people celebrating the killing. These were people who were being followed by PM Modi. Whether I have voted for him or not, he is my Prime Minister. He may think its silence, but it speaks. His silence speaks. He must speak up against these people. He must pull up his minister for saying that they are here to change the Constitution," he said, referring to Anantkumar Hegde who had stirred a controversy with his statement that the BJP had come to power to "change the Constitution" and would do so in the "near future".
"My Prime Minister should ask his minister, an elected, mandated minister, not to say that a religion should be wiped out from the earth. That is not Hinduism. If my Prime Minister does not ask his minister to shut up, then I am asking (sic) my Prime Minister you are also not a Hindu. The person who supports killing, cannot be a Hindu," he said.
Reacting to the blanket bans imposed by some states on film Padmaavat, the actor said that the people should vote those governments out. "
"State governments which banned Padmaavat citing law and order should quit. If they don't, we, the people, should vote them out," he said.
"They talk about Rajput pride. I understand if Rajputs of Rajasthan are saying so. But, what it has to do with those in Gujarat? What it has to do with Haryana?" he questioned.
The actor has been vocal about his dissatisfaction, regarding the manner the governments are functioning and has launched a #justasking campaign on twitter, which he uses to take jibe on various issues.
(Agencies)