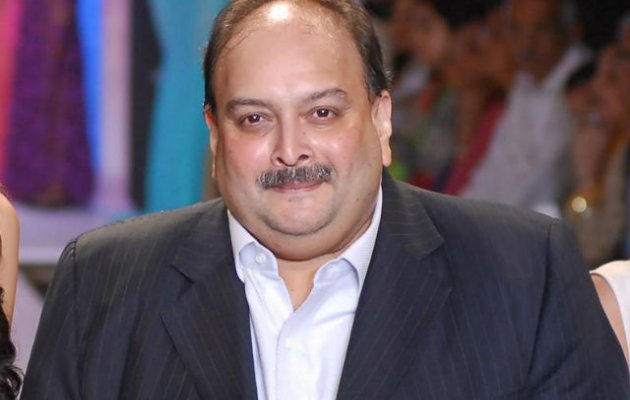 New Delhi: The Income Tax Department today raided 20 premises linked to Gitanjali Gems promoter Mehul Choksi and associated firms in connection with a tax evasion case, official sources said. They said the searches were being conducted in Mumbai, Pune, Surat, Hyderabad, Bengaluru and few other cities against 13 companies linked to Choksi and the Gitanjali Gems.
A total of 20 premises are being raided by a team of over 110 I-T sleuths, the sources said. The department has recently attached bank accounts and other assets of Choksi and the Gitanjali group.
Choksi, and his relative Nirav Modi and others, are being investigated by multiple probe agencies after it recently came to light, following a complaint by the Punjab National Bank, that they allegedly cheated the nationalised bank to the tune of Rs 11,400 crore, with the purported involvement of a few employees of the bank.
The Central Bureau of Investigation and the Enforcement Directorate have registered two FIRs each to probe the case.
(PTI)