By Husna Rizwan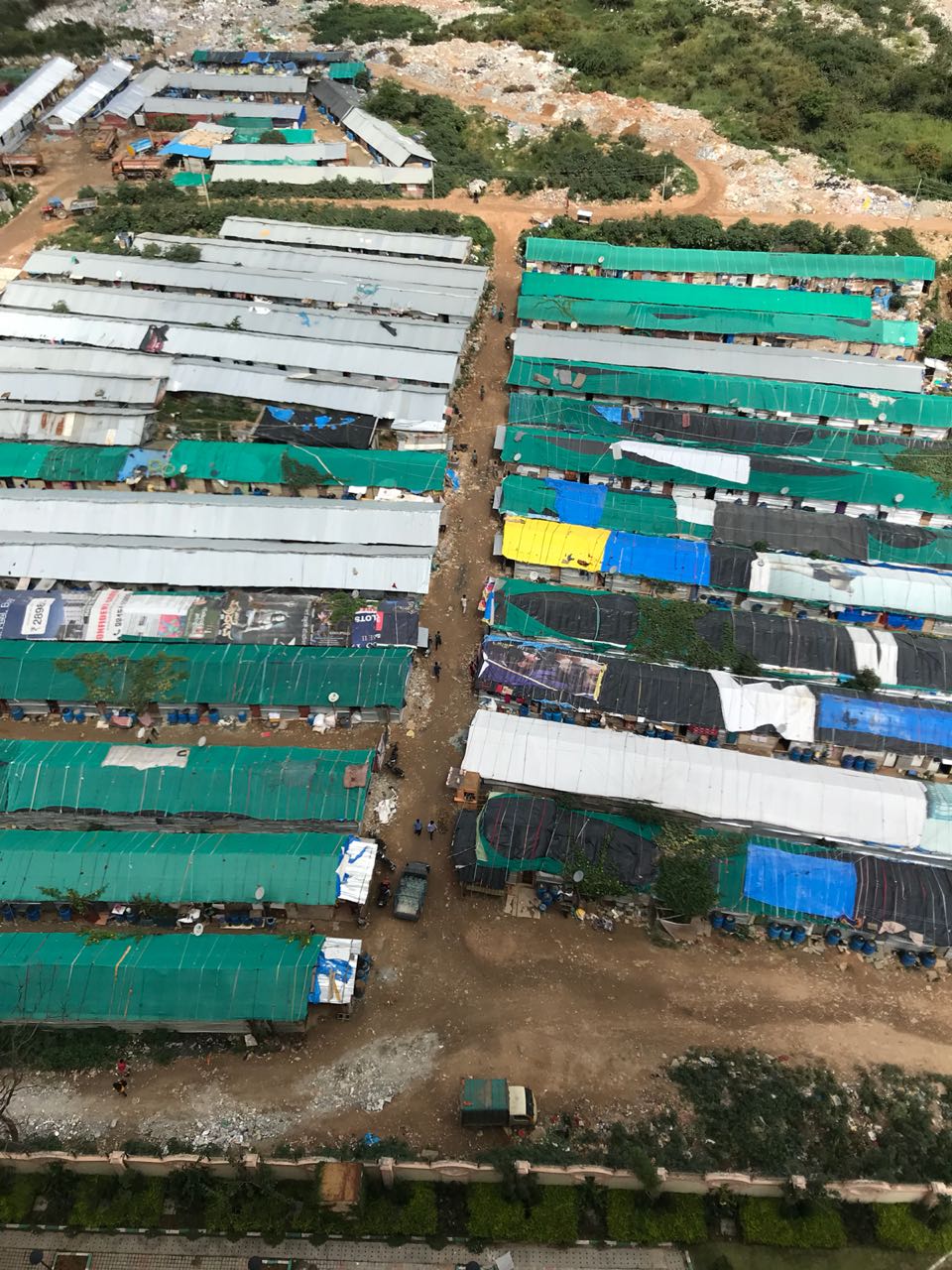 Of late looking into the current situation one can easily come to the conclusion that the Bangalore Hub will soon turn into a Bamgladeshi Hub which is fast getting filled up with illegal Bangladeshi immigrants.
No wonder that Bangalore is soon going to became another Bangladesh, as from the last 2 years lakhs of people mainly the Bangladeshi immigrants are staying here near posh apartments not only setting up STP but also encouraging open defection around the Bellandur lake.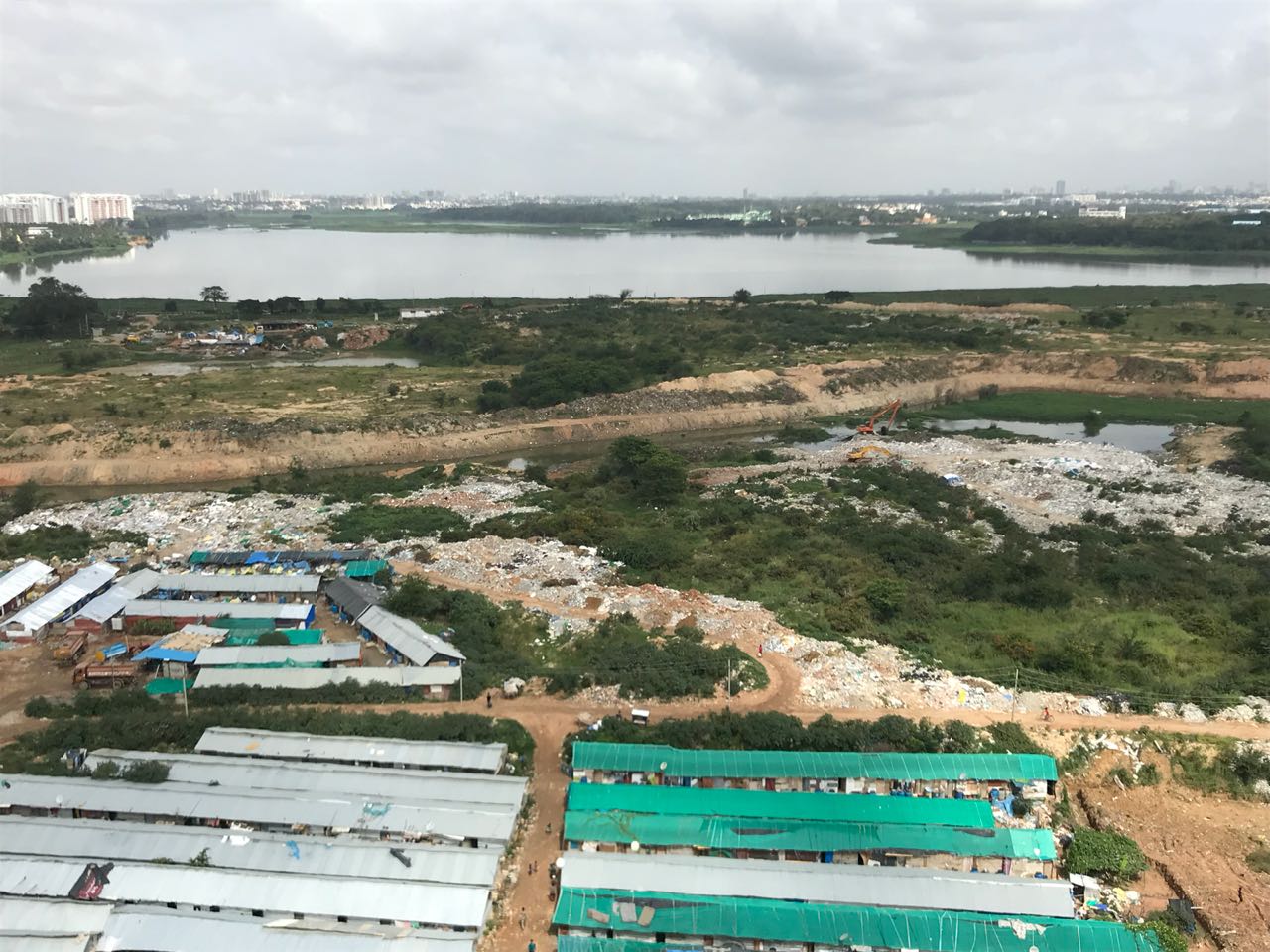 Not only these but the irony of the whole situation is that they even have a 24/7 unmetered electricity. Not to rule out the fact that they are now even possessing illegal AADHAR card & even PAN cards Including the operation of their own illegal bank accounts, and pray how did they even get hold of these so called facilities? Your guess is as good as mine!
The other bonanza of the so called Bangladeshi Immigrants is that they have now also started working in IT Company as security guards and even their wives working as maids, which is increasing the risk of thefts & burgulary in the IT officers apartments.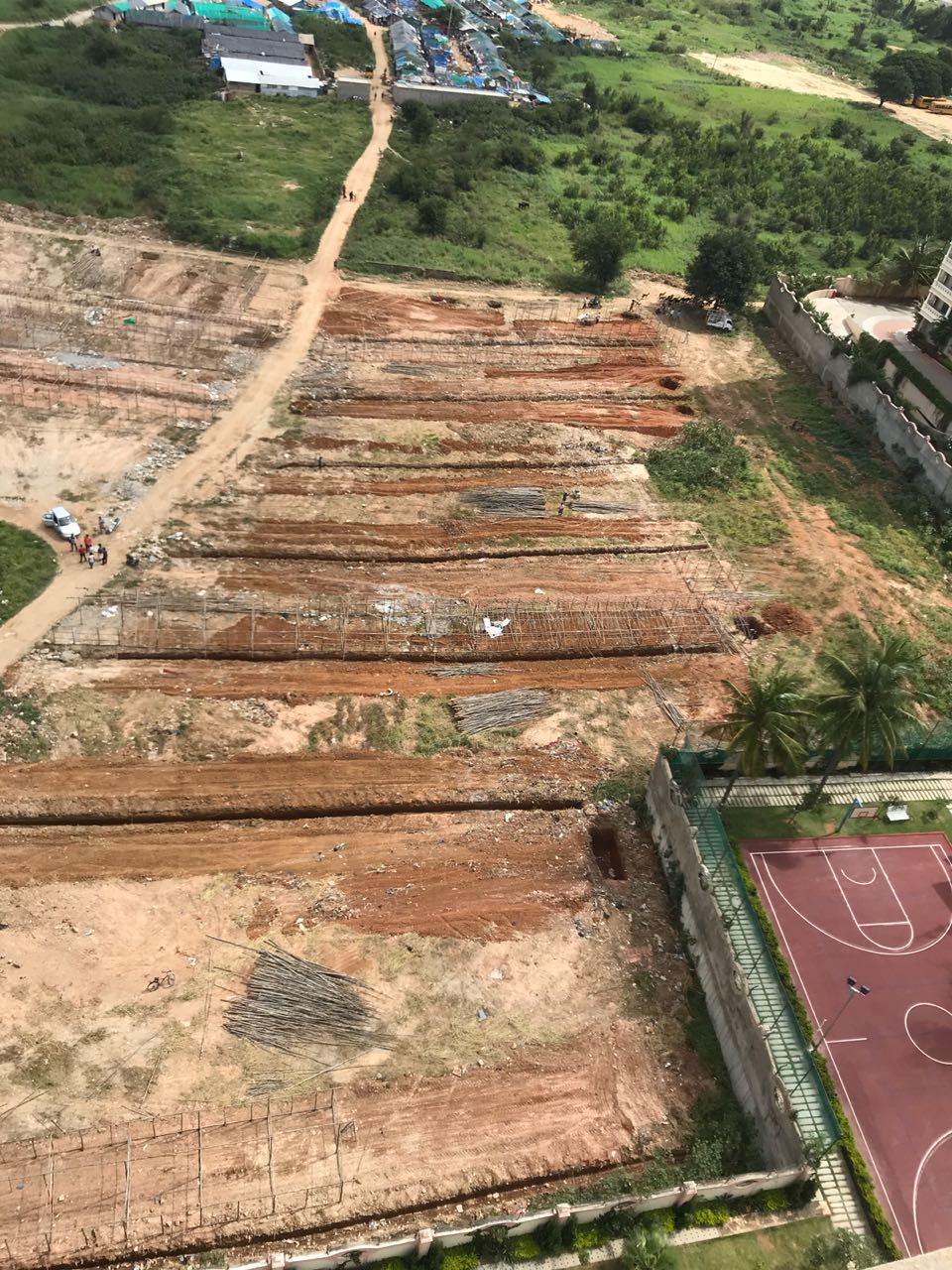 In Assam alone there are almost 40 lakhs Bangladeshi immigrants who have now migrated to Bangalore and are now given full support by none other than our own Local officers & politicians, taking care of their vote banks & even the Bescom officers.
The residents & welfare association of these surrounding posh apartments have even lodged police complaints but to no avail as they have not taken any action against them.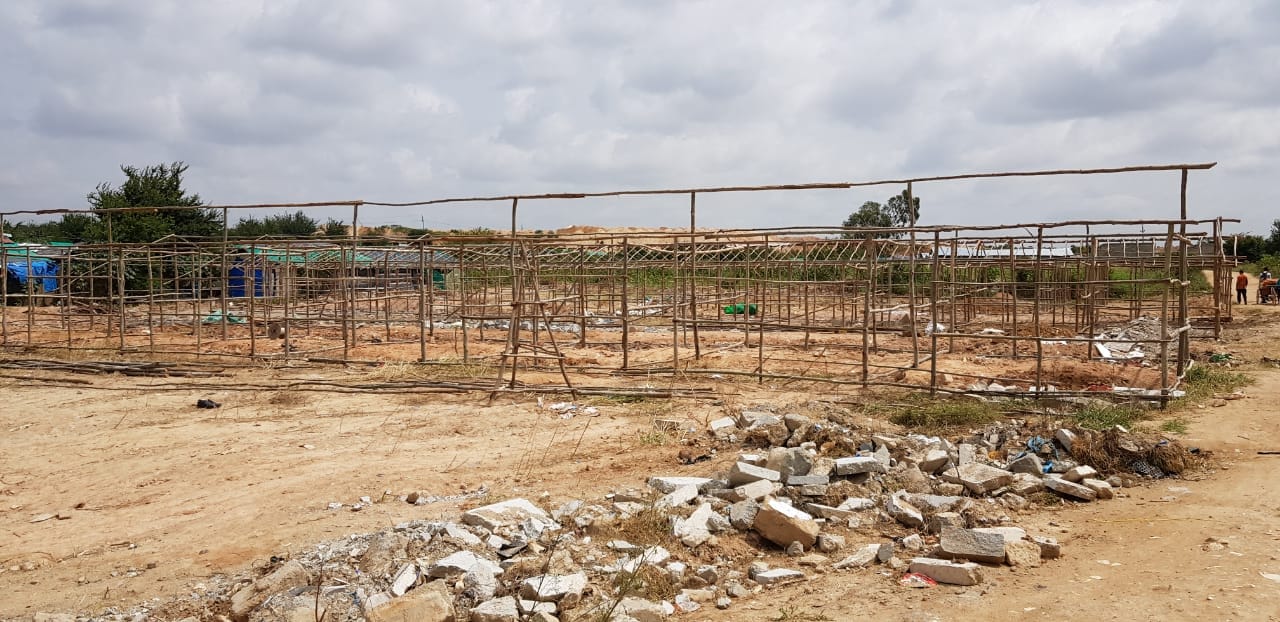 So guys if nothing is being done at the earliest then the Bangalorean's peace of mind will certainly go down the drain or their situations will also end up in doldrums. Period!!!!!