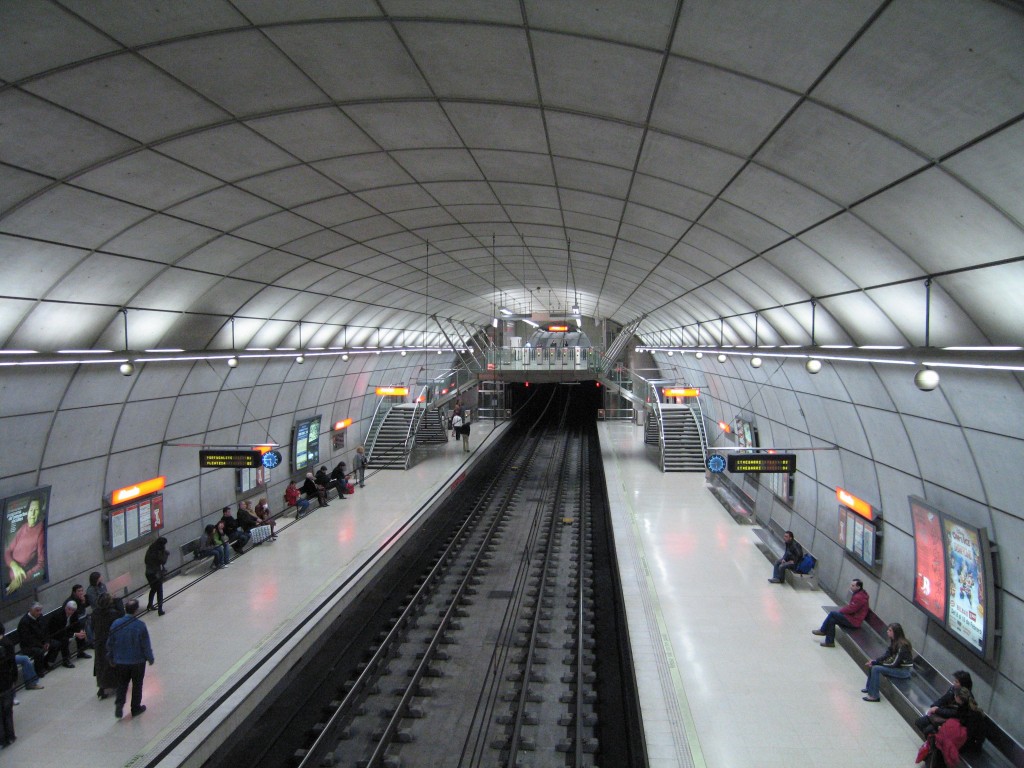 Urban commuters will soon be provided with improved access to the metro train. 'Wicked Ride' was one among the four winning startups to have developed and demonstrated their solutions to last-mile connectivity to urban mass transit networks in 'STAMP (station access and mobility programme) challenge' launched by World Resources Institute (WRI)-India Ross Center in 2017.
Under the second phase of STAMP 2018, WRI-India pledged to provide an undisclosed financial grant and technical support to Wicked Ride to scale up its operations and implement a perfect last-mile solution from the metro station at a conference organized on Saturday.
Blue print of DyCM's exclusive act for B'lore unraveled
A three-tier 'empowered' ward committees, multiple municipalities and greater Bengaluru at the top will ensure that urban governance is operational, according to the blueprint of an act for Bengaluru, which was declared by Bengaluru Development Minister G Parameshwara.
The delegates were informed that Greater Bengaluru Governance Bill would ensure accountability from political and executive.