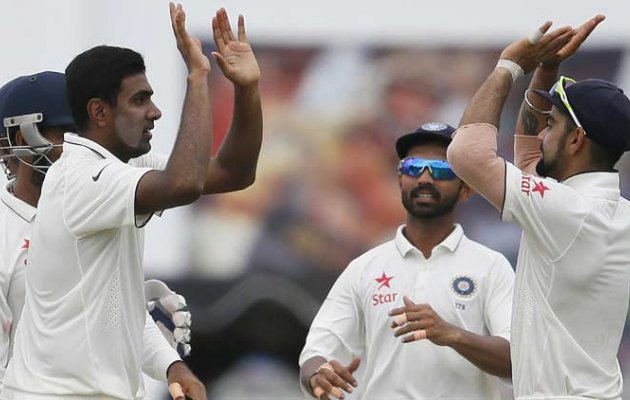 New Delhi: Sri Lanka's unheralded youngsters, led by Dhananjaya De Silva, cashed in on the ineffectiveness of Indian spinners, holding on for a draw in the third Test even as the home team collected its ninth successive series victory here today.
While the win in Nagpur ensured a 1-0 series win for India, it will certainly be a moral victory for a beleaguered Sri Lankan team, which also had to endure physical discomfort due to pollution in the national capital.
Sri Lanka were never going to chase 410 but did well enough to bat as many as 103 overs in the second innings, finishing at 299 for five. The captains decided to shake hands after the end of seven mandatory overs.
(Agencies)