National Agenda Forum (NAF) — As a tribute to Mahatma Gandhi on his 150th birth anniversary
year, I-PAC has launched a unique citizen-centric initiative to formulate an actionable agenda
for the General Election, 2019.
Inspired by Gandhiji's 18-point Constructive Programme, which outlined the key priorities for
independent India in 1945, NAF was launched on 29th June 2018. More than 25,000 youth volunteers
from 1,788 colleges spread over 530 districts across India came together to launch this platform.
NAF aims to resurrect the conversation around Gandhiji's vision and use it to reimagine and co-create India's
priorities by mobilizing more than 1 crore citizens across the country, to formulate an actionable
agenda for contemporary India and choose a leader who could take this agenda forward.
An initiative by the Indian Political Action Committee (I-PAC), NAF has 4 key action points:
1. Share the vision: Make the nation aware of Gandhiji's 18-point constructive programme
2. Set the Agenda: Reimagine and co-create India's key priorities and help formulate an actionable
agenda for contemporary India.
3. Choose the Leader: Nominate the leader best suited to adopt and execute this agenda.
4. Campaign for India: Help the chosen leader to get elected in the upcoming General Elections in 2019.
Citizens can become a part of NAF by logging on to www.indianpac.com/naf/ and voting on the agenda
and the leader from 11th Jul to 14th Aug 2018.
Once the results are out on 15th August, youth volunteers would meet the chosen leader in SeptemberOctober.
The agenda would then be taken to the entire nation before it is adopted as part of the party
manifesto in January 2019.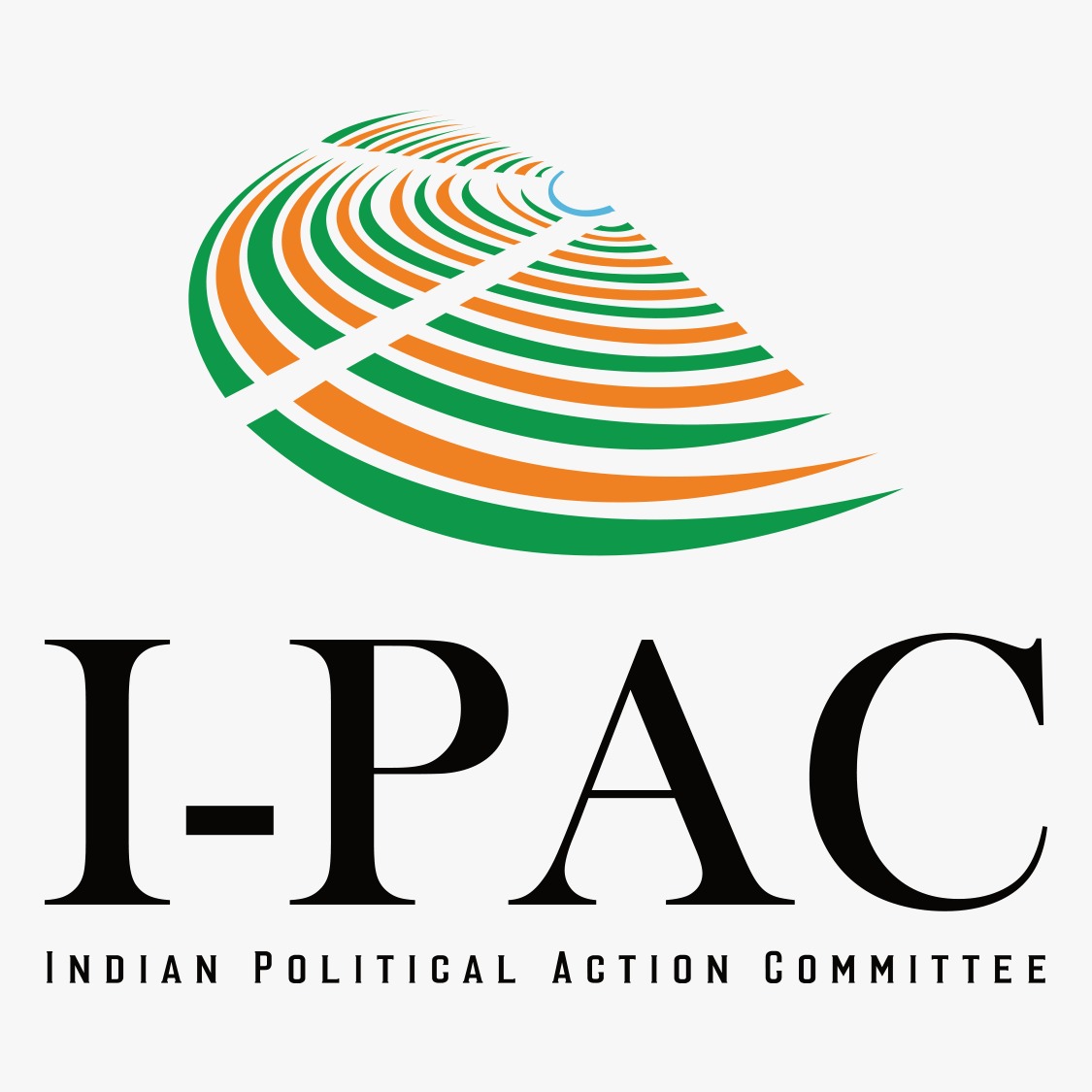 About I-PAC
Indian Political Action Committee (I-PAC) is a platform of choice for educated youth and young professionals
who want to participate in the Indian political system and contribute meaningfully in setting the agenda for
incoming governments, without necessarily being part of a political party.
I-PAC started as Citizens for Accountable Governance (CAG) in 2013 and has been operating in the sociopolitical
domain over the last 5 years. This group, founded by young professionals from renowned academic
and professional backgrounds, is described as "India's first Political Action Committee". I-PAC has
transformed the way elections are fought in India by introducing professionalism and innovation at scale in
campaigning.
I-PAC aims to bridge the gap between citizens' aspirations and the incoming Government's priorities in its
endeavor to support the election of visionary, progressive and inclusive leaders to public offices. I-PAC has
ensured that citizens' agenda becomes focal to its campaigns through 'Nitish ke Saat Nishchay in Bihar and
'Captain de Nau Nukte' in Punjab. In UP the 'Kisan Yatra', I-PAC brought back the focus on the demand for
farm loan waiver, which found resonance across the country.