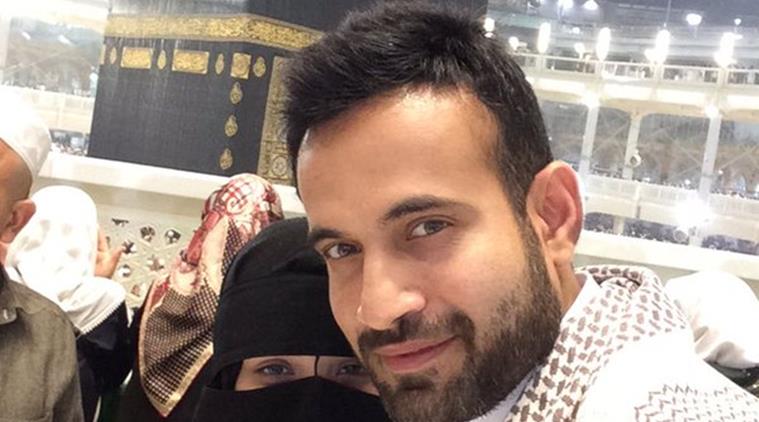 New Delhi: Calling it as 'probably the best phase of life' in a tweet, Cricketer Irfan Pathan on Thursday tied the knot with Safa Baig at Haram Shareef in the holy city of Mecca.
Reports have confirmed that the couple had been dating for the past two years before they decided to take their relationship to the next level.
Speaking to media sources, a friend of the couple said, "Irfan and Safa met in Dubai about two years ago and later came close. Safa even visited Vadodara to meet Irfan's family. The duo got engaged about three months ago following which the wedding date was fixed,"
Safa works for a PR firm in Jeddah.
There were no grand celebrations as the Pathan family conducted a low-key affair.
There were no high-profile guests at the function with only family members of the couple present during the 'nikaah'.
A dinner party was held by the Pathan family at a luxury hotel at Al-Hindaweeyah on Thursday night.
(Agencies)