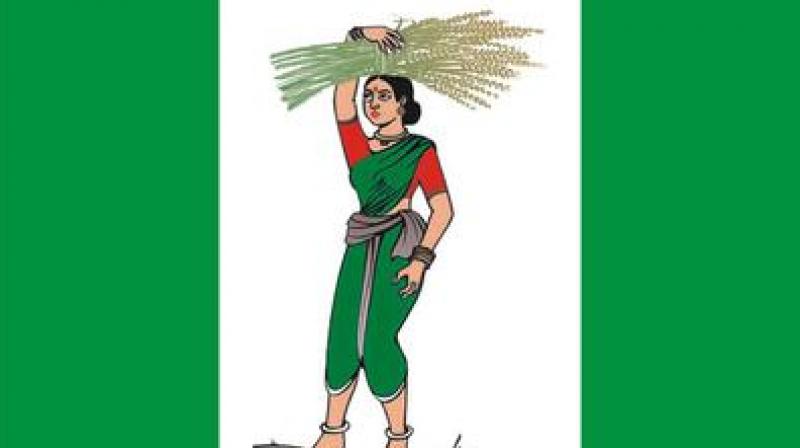 The Janata Dal (Secular) on Sunday, April 29 released a chargesheet, containing a list of 15 questions/allegations against the Congress.
Posing questions on alleged corruption in the now-scrapped steel bridge project, it asked the Congress if the division of Lingayat–Veerashaiva community was based on secular credentials and why did the Congress not accept the Sachar committee report.
Accusing the Congress of indulging in appeasement politics, it said that the Congress was now behind appeasing the majority population. The party also accused the Congress of misusing the office of the Speaker and weakening the Lokayukta institution, besides the lack of security to intellectuals, which led to the killing of writer M.M. Kalburgi and journalist Gauri Lankesh.
"Was the Rs. 70 lakh Hublot watch bought by the Chief Minister or given as gift as part of percentage payment to some work," it asked, adding that the Congress, which was now portraying as the protector of the Constitution, was the one that abused it by imposing the Emergency. While the Congress speaks about sexual assault on women, there were cases against K.C. Venugopal (Karnataka in charge) and H.Y. Meti (former Minister), it said.
The JD(S) also accused the Congress of committing fraud on farmers by announcing farm loan waiver, which is yet to reach the beneficiaries. "The Congress states that Karnataka is safe but there are leaders in the Congress against whom serious criminal cases are there. What happened to those named in Govindaraj diary? The Congress has sidelined senior leaders," it said.
(PTI)