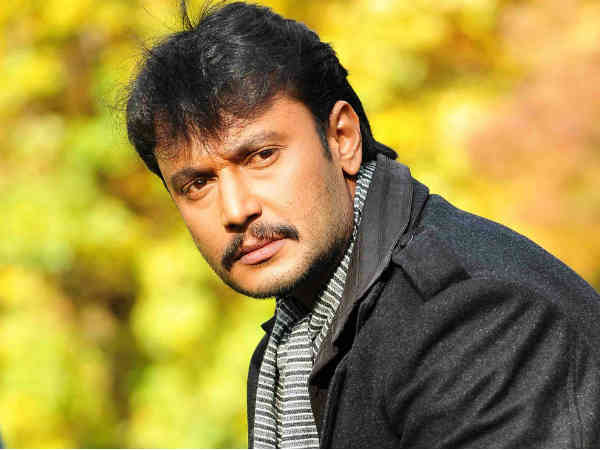 Bengaluru: Kannada actor Darshan Thoogudeepa's wife has filed a complaint at the Channammanakere Achchukattu police station on Wednesday evening alleging verbal abuse.
This is the second time the actor'a wife is lodging a complaint against her husband—the first one being for similar reasons.
As per reports, two petitions were filed, one by the wife and the other by the security guards of the apartment, who allege that they were verbally abused too by the actor.
The incident took place when the actor reportedly went to his wife's residence in Hosakerehalli to take back his car.
(Agencies)