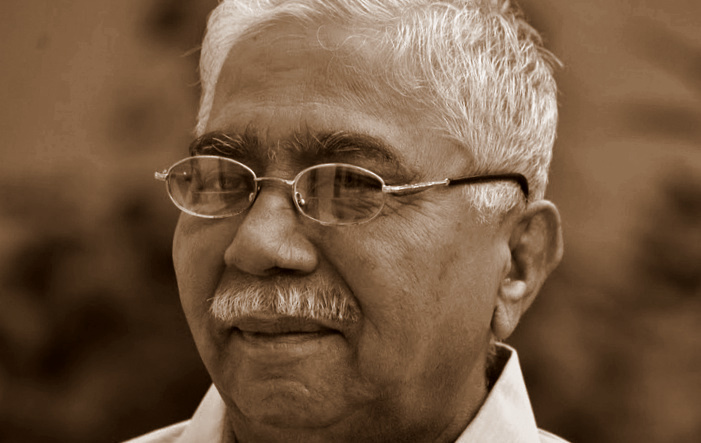 Bengaluru: Eminent Kannada writer and Jnanpith recipient Chandrashekar Kambara has been elected as the president of the national academy of letters defeating his nearest rival Pratibha Ray.
Dr Kambar has become the third Kannada writer after Vinayaka Krishna Gokak and U R Ananthamurthy to head the academy. Ruling BJP had fielded Odiya novelist and Jnanpith recipient Pratibha Ray.
Chandrashekhara Kambara is a prominent Kannada poet, playwright, folklorist, film director and the founder-vice-chancellor of Kannada University in Hampi. He is known for effective adaptation of the North Karnataka dialect of the Kannada language in his plays, and poems.
The other contestant for the post was Marathi writer Bhalchandra V Nemade.
As vice-president of the Akademi, Chandrashekar Kambara was closely associated with the literary and cultural world of both southern and northern parts of India.
(Agencies)