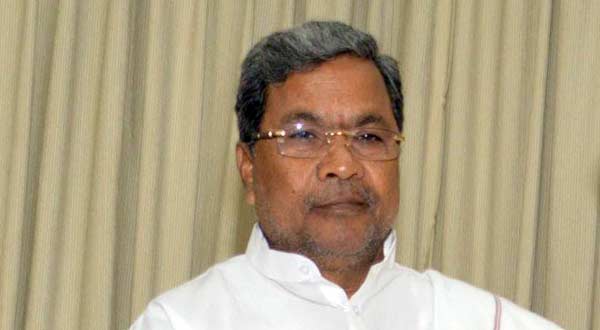 Bengaluru: The state government on Friday initiated its all universal health coverage scheme, "Arogya Karnataka." All the present plans, for example, Vajpayee Arogyashree, Yeshaswini, Rajiv Arogya Bhagya and others would be brought under the newly launched scheme.
Ten government hospitals in the state have been chosen for executing the scheme in the first phase – KC General Hospital, Jayadeva Institute of Cardiovascular Sciences and Research and Victoria Hospital, all in Bengaluru; Mandya Institute of Medical Sciences, Mandya; McGann Institute of Medical Sciences, Shivamogga; Wenlock region doctor's facility, Mangaluru; Karnataka Institute of Medical Services, Hubballi; Gulbarga Institute of Medical Sciences, Kalaburagi and Vijayanagara Institute of Medical Sciences, Ballari. All the administration clinics including public community centers would be secured under the plan by December 31.
The recipients will get a health card once they approach government clinics for treatment. The health card is issued based on the Aadhaar or ration card.
Chief Minister Siddaramaiah, who propelled the plan, said that issue of health card would be a nonstop procedure and thus individuals require not hold up in line to get it.
He added that patients need to first approach a government hospital for treatment. "They will be reffered to private hospital empanelled under the scheme if treatment isn't available in government clinics."
Health Minister K R Ramesh Kumar said that dialysis, CT scan and MRI facilities would be made accessible in all Taluk clinics and henceforth patients need not approach private hospitals to avail these facilities.
(Agencies)