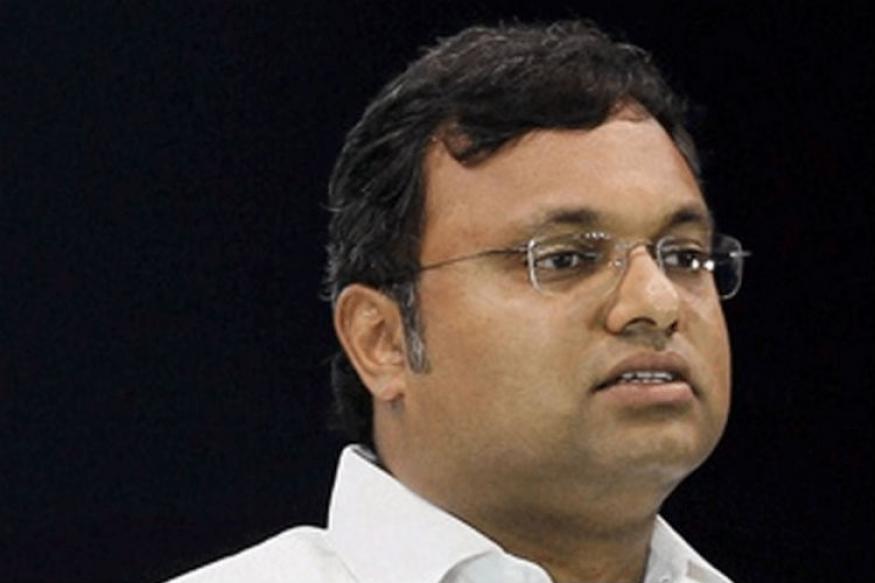 The Central Bureau of Investigation (CBI) on Wednesday arrested Karti Chidambaram, son of senior Congress leader P Chidambaram, from Chennai airport in connection with the INX money laundering case.
He was taken into custody just after he landed from a flight from London.
Karti's chartered accountant S Bhaskararaman was recently arrested from a five-star hotel in Delhi on February 16 and was later sent to 14-day judicial custody.
The ED had earlier claimed that during the course of investigation, it was revealed that Bhaskararaman, a qualified CA, had been assisting Karti to manage his "ill-gotten wealth" in India and abroad.
Also read: Karti Chidambaram's CA sent to 14-day judicial custody in INX media case
Karti's name had cropped up in the case which relates to Foreign Investment Promotion Board (FIPB) approval granted in 2007 for receipt of funds by INX Media when his father and senior Congress leader P Chidambaram was the Union finance minister during the previous UPA regime.
The ED had alleged that INX Media had deliberately and in violation of the conditions of the approval made a downstream investment of 26 per cent in the capital of INX News Pvt Ltd without specific approval of FIPB, which included indirect foreign investment by some foreign investors, and generated Rs 305 crore foreign direct investment in INX Media Pvt Ltd against the approved foreign inflow of Rs 4.62 crore.
To wriggle out of the situation without any punitive action, INX Media entered into a criminal conspiracy with Karti, the ED has alleged. The FIPB unit of the finance ministry had not only granted illegal approval but also misinformed the investigation wing of Income Tax Department, it had alleged.
(Agencies)