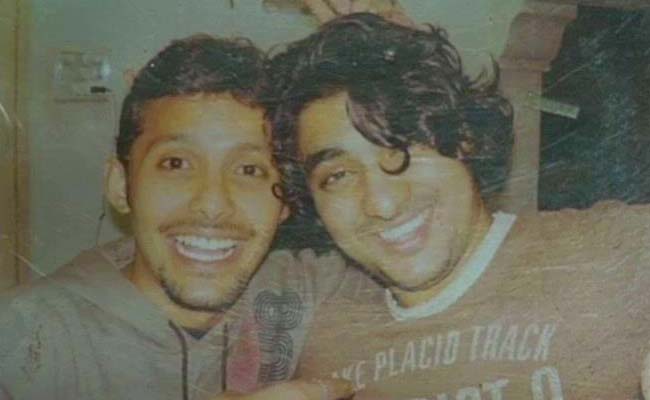 Mumbai: All four accused have been pronounced guilty and sentenced to life imprisonment by Mumbai special court on Thursday in a 2011 Keenan-Reuben murder case.
Keenan Santos (24) and Reuben Fernandez (29) were stabbed by eve-teasers after a scuffle near a paan shop in suburban Andheri on October 20, 2011.
The duo were attacked when they tried to protect their woman companions from the group of men who were misbehaving with them. The group, after retreating, returned to the spot with over ten aides and brutally assaulted Keenan and Reuben in full public view.
Police had arrested Jitendra Rana, Sunil Bodh, Satish Dulhaj and Dipak Tival the next day after the incident.
In October 2012, the court had framed charges against four accused for murder, conspiracy and molestation.
(Agencies)