In Indian Premier League (IPL) Cricket, Kolkata Knight Riders (KKR) will lock horns with Delhi Daredevils at the Eden Gardens in Kolkata on Monday (April 16). The match will begin at 8 PM.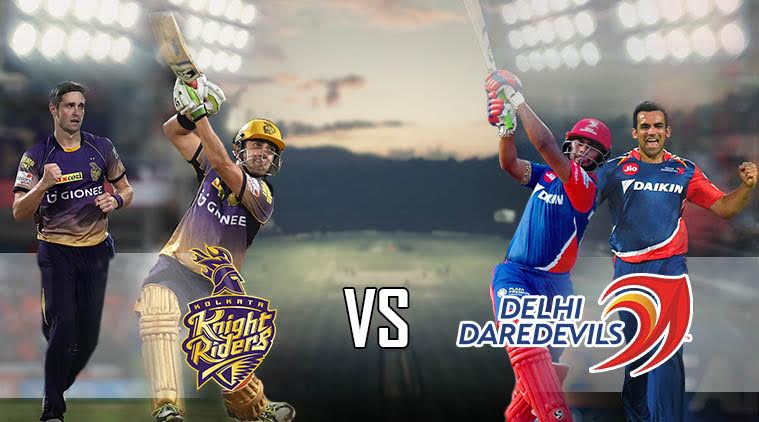 Both sides are currently in the bottom half of the 8-team points table with just 1 win from 3 games. Kolkata is fifth, while Delhi is seventh. Defending champions Mumbai Indians are at the bottom.
Sunrisers Hyderabad are at the top, with Kings Eleven Punjab second and Chennai Super Kings third.
Hindusthan Samachar/Shri Ram Shaw