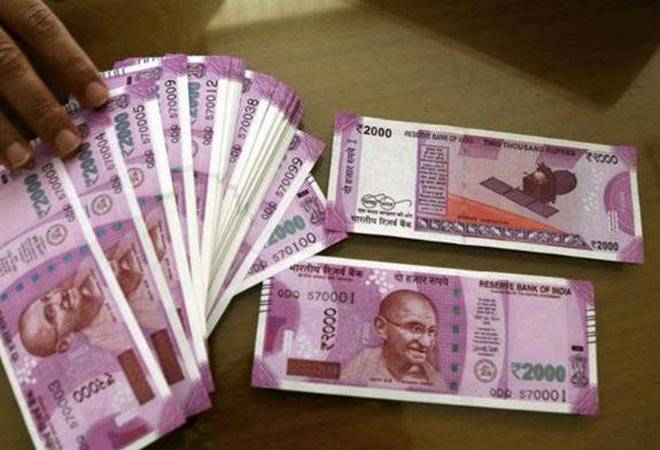 Bengaluru: A lady took more than Rs 5 lakh cash from 8 women on the assurance cash doubling plan and cheated the creditors in an incident reported at BTM layout in Bengaluru city on Friday.
The accused lady, Samreen, misused MLA's name to take cash from the women. When the depositors asked her to repay their cash, the accused threatened their lives. A case has been stands registered on the incident in a local police station here.
Meanwhile, the MLA asked the police department to take necessary action against the lady who collected cash by misusing his name. MLA also urged the people not handover any amount if someone asks cash in his name.
(Agencies)