The Maharashtra government on Wednesday moved the Supreme Court challenging a Delhi High Court order for the release of human rights activist Gautam Navlakha from house arrest.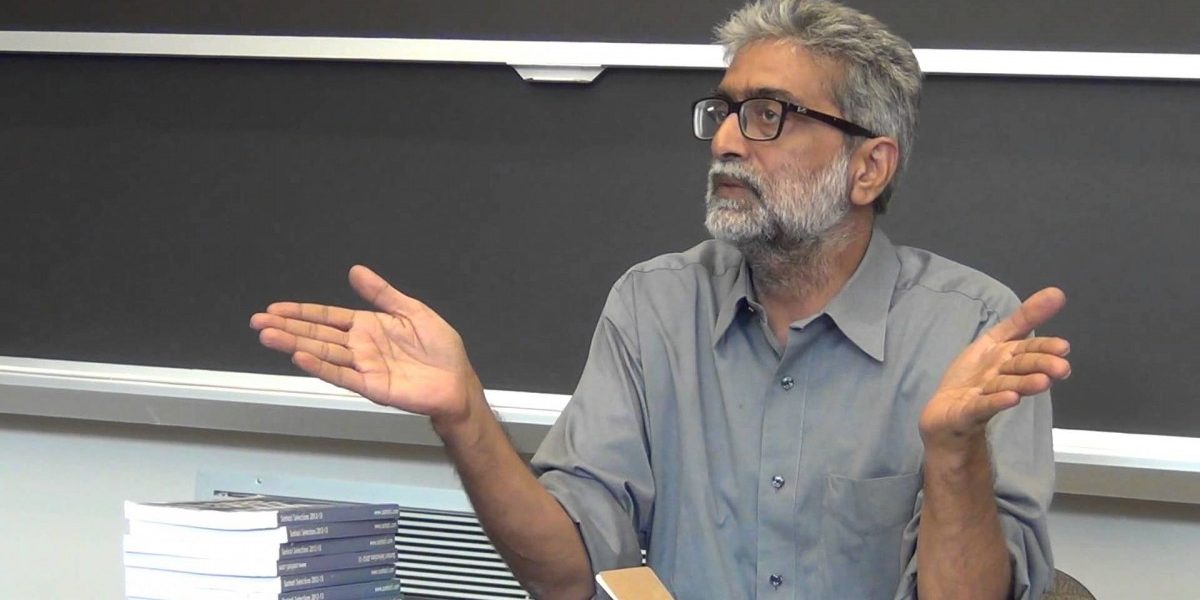 The Maharashtra government contended that the High Court's release order on Monday will preclude investigators from proceeding further in accordance with law.
The High Court had said his detention was "untenable."
Navlakha and four other rights activists were arrested on August 28 by the Pune Police in various cities on the charges of having Maoist links and in connection with the Koregaon-Bhima violence in Maharashtra.
The Supreme Court last Friday refused to interfere in the arrest of the five activists and declined to set up an SIT, allowing the Pune police to go ahead with its probe in the Bhima-Koregaon case.
However, the house arrest of Sudha Bhardwaj, Varavara Rao, Gautam Navlakha, Vernon Gonsalves and Arun Ferreira will continue for four more weeks, the court had said in a 2:1 majority judgment.
The Pune police had claimed that it was in possession of "digital evidence about a larger conspiracy to mobilise cadres for action against security forces". The Pune police had also alleged that the Maoists had plans to target Prime Minister Narendra Modi.
IANS