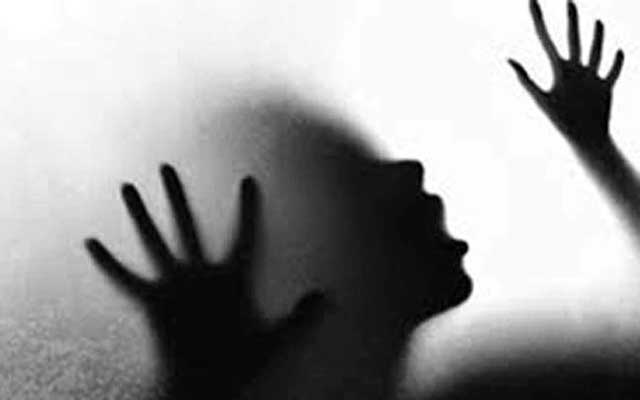 A 45-year-old native of Kerala has been arrested for allegedly sexually harassing women and subsequently filming them, on Sunday, September 23.
The man's twisted ways came to light when one of the victims approached a social worker to complain about the incident. After obtaining the man's number from the woman, the social worker is reported to have contacted the man and spoken to him in a civil manner. The social worker then contacted the police regarding the same and the man was arrested.
He was handed over Kadri police to the Barke police for further interrogation.
Reportedly, the man's modus operandi is to lure young women to his apartment at Vyasanagara, sexually harass them and film the entire episode.
PTI