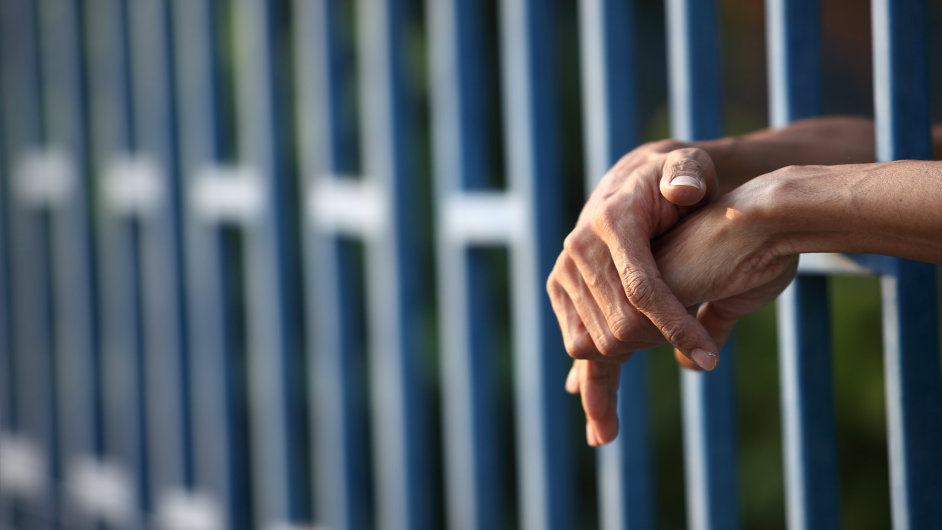 In a shocking incident, a 25-year-old software engineer was attacked by a man who allegedly tried to strip her. She managed to fight back and handed him over to the police.
The incident occurred near the victims PG near Kundalahalli.
The accused has been identified as Vijay Kumar, a bar-bender.
It has been reported that the accused attacked the woman when she'd gone out for a walk at 9.15pm. Police said he lunged at her and tried to rip her shirt, throwing her to the ground. The woman got up and rained blows on Kumar, who began to run in panic. But she chased him and with passersby's help, caught him.
Marathahalli police have reported that the accused was intoxicated and claimed he was not aware of the said incident. But the woman alleged the man misbehaved with her intentionally and tried to disrobe her on the street. Police accepted the woman's complaint on Thursday and arrested him.