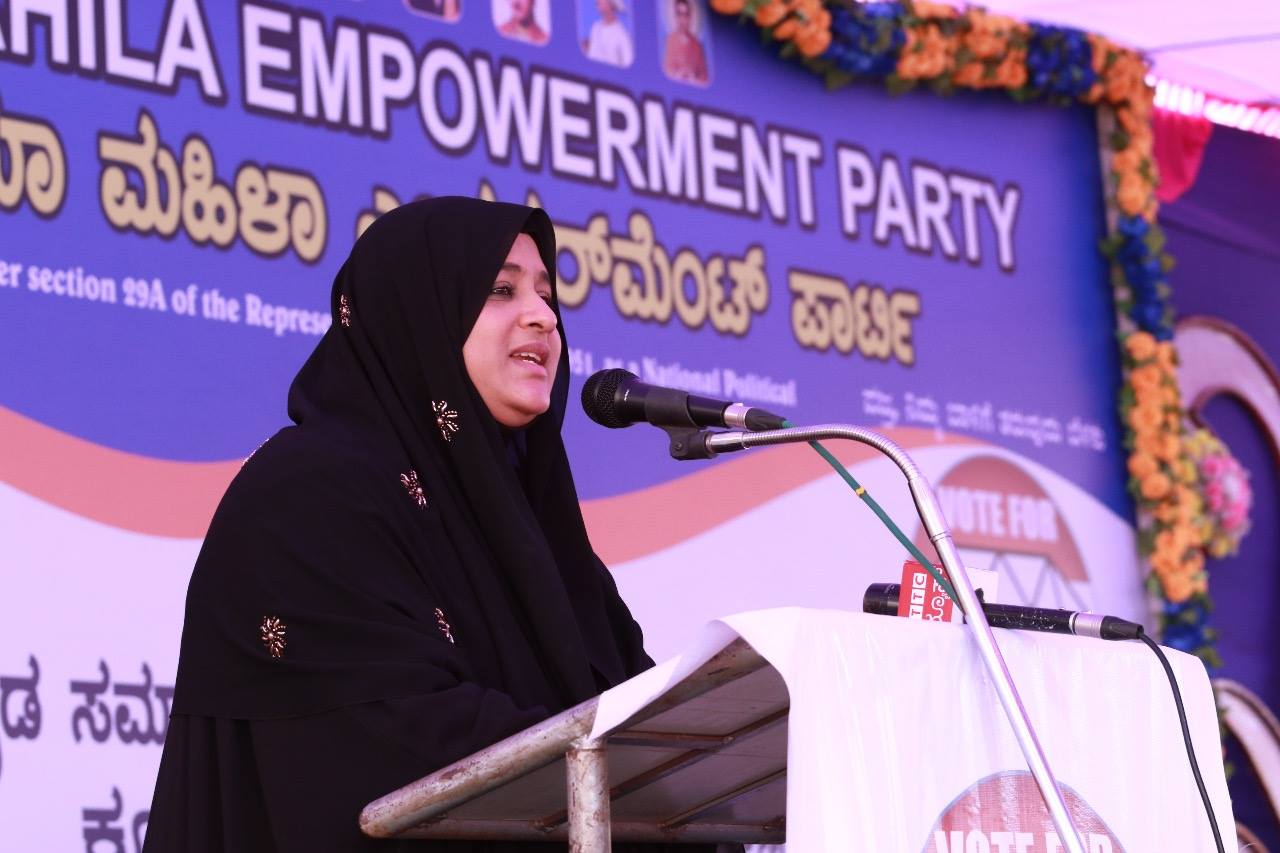 All India Mahila Empowerment Party, which is supporting the protesting workers of the Bisi Oota Scheme has filed a writ petition against the govt of Karnataka, regarding the plight of the workers. The petition number is: 6926/2018 and is titled Nowhera Shaik vs State of Karnataka.
MEP said that the workers associated with the scheme are only paid Rs. 1000. The party has filed a PIL asking for a minimum wage of Rs. 15,000 per month and has also demanded that the govt workers permanent, among other benefits.
Last week MEP's President Dr. Nowhera Shaikh had met the protesting Mid-Day Meal Scheme Workers and assured them of all the help.