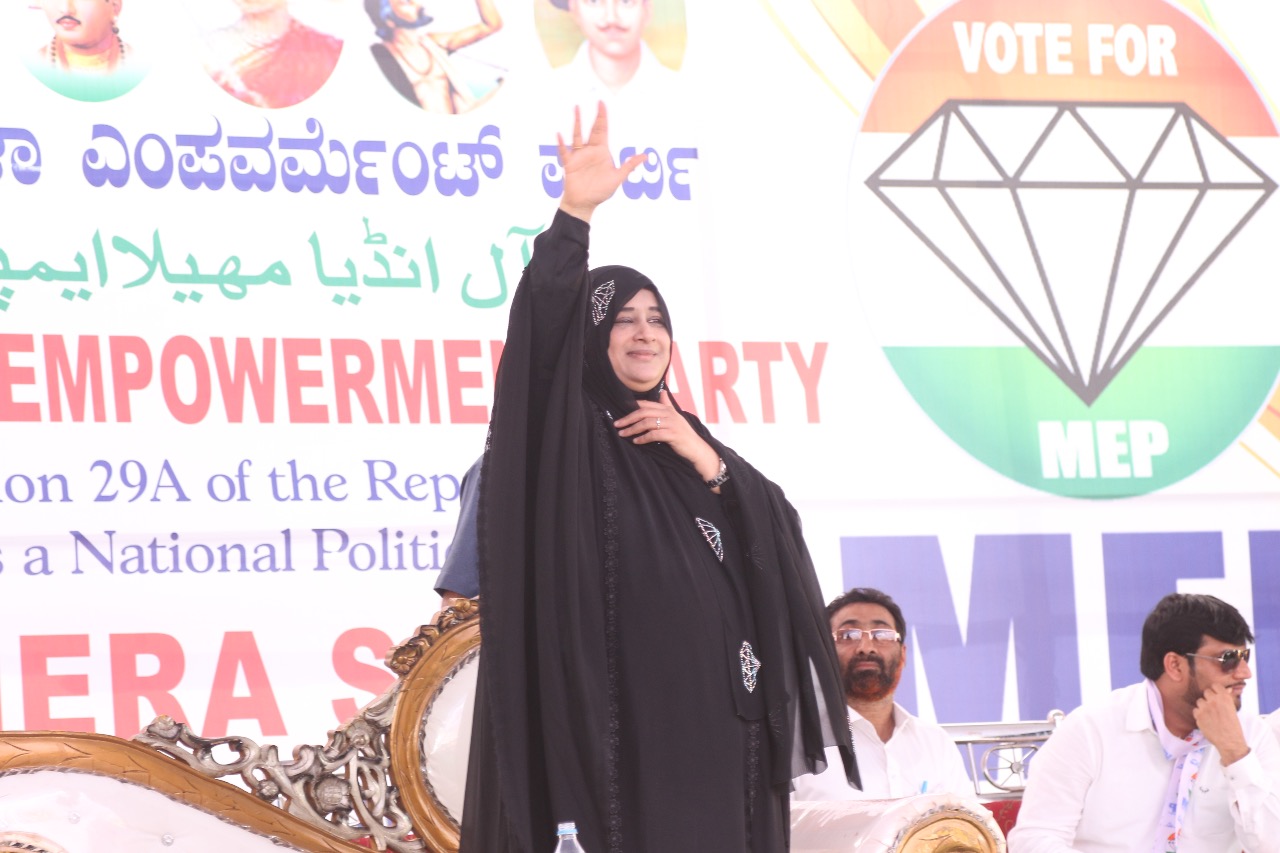 All India Mahila Empowerment Party's (MEP) launched their election campaign in Bidar and Gulbarga, where party President Dr. Nowhera Shaik spoke about the problems faced by the people in the region.
Dr. Nowhera Shaik promised that if her party comes to power, she will ensure to modernise government schools, which lack basic amenities, especially girls. She said her party will ensure that govt schools are on par with private schools and that every student, irrespective of their economic status, get the same education.
Dr. Shaik also spoke about the acute water issues faced by the people and promised to solve the issue.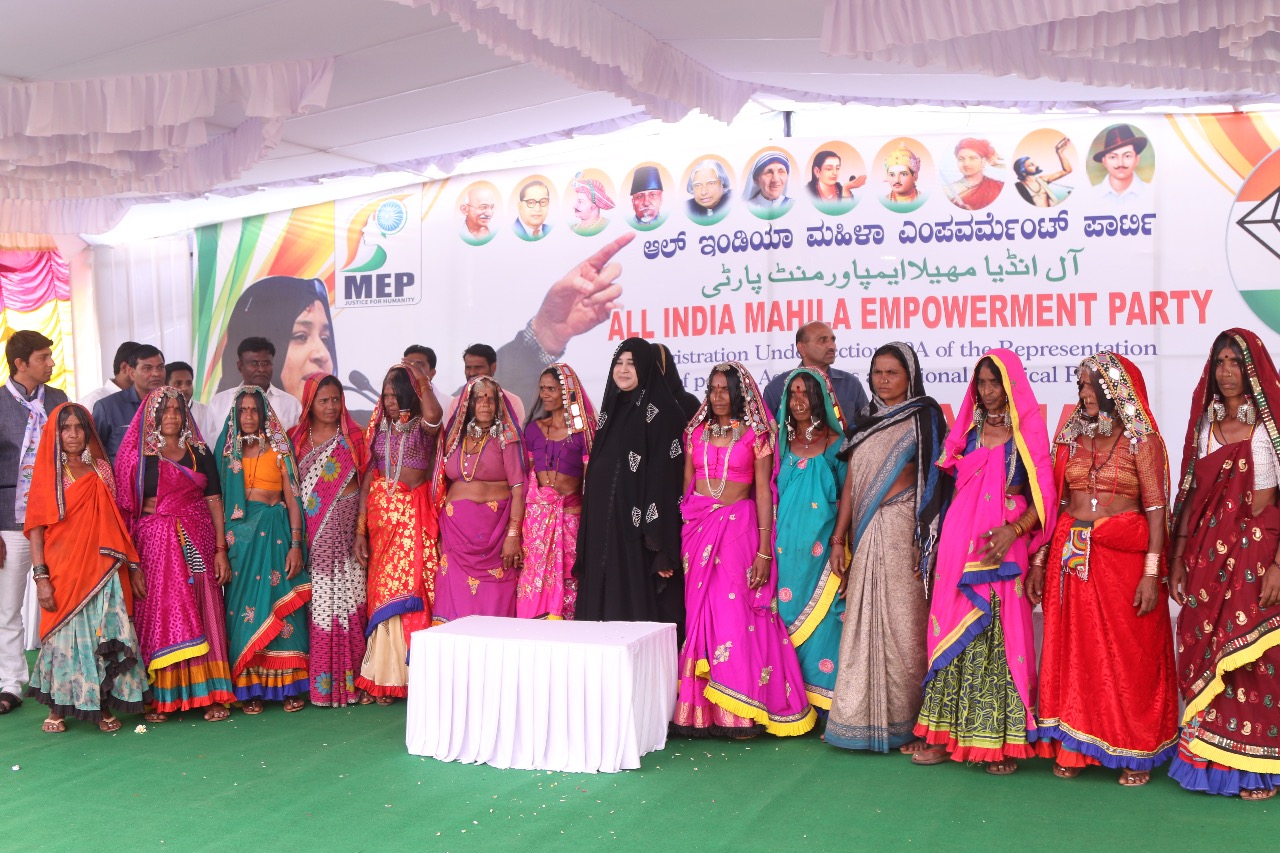 Dr. Shaik's campaign, which was largely attended by women, saw a great number of people joining the party, who pledged to fight for justice and rights.
Dr. Nowhera Shaik also held a campaign in Gulbarga, where she promised justice for all women in the country, irrespective of their caste and creed.