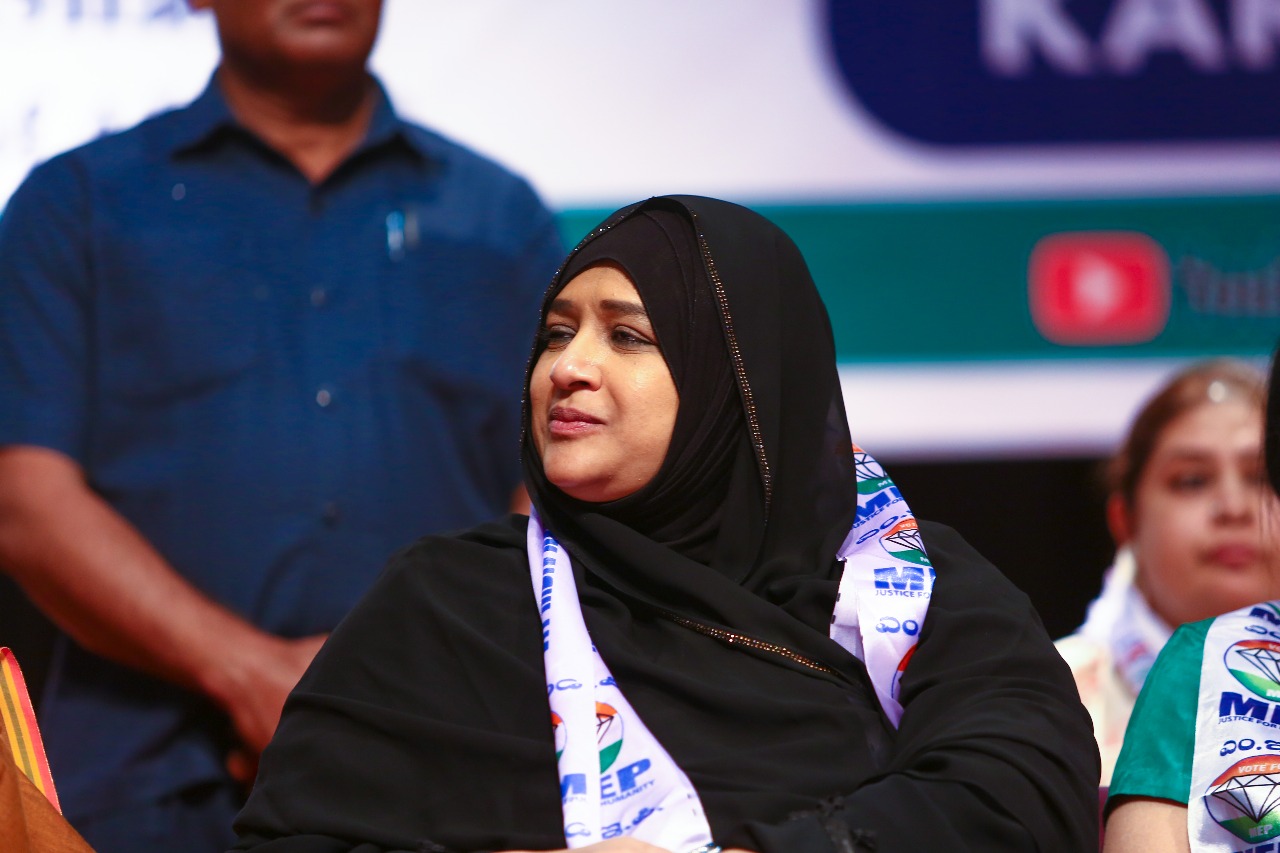 After holding successful campaigns in Kolar, Bagalkot, and other districts, debutant All India Mahila Empowerment Party's (MEP) will be holding a public meeting in Bengaluru on Feb 16 at the Lal Bahadur Shastri Government First Grade College, R.T Nagar.
The public meeting is expected to attract various leaders from across political parties to join MEP under the leadership of Dr. Nowhera Shaik, the party announced.
MEP held its last meeting in Bengaluru at Townhall early this month.