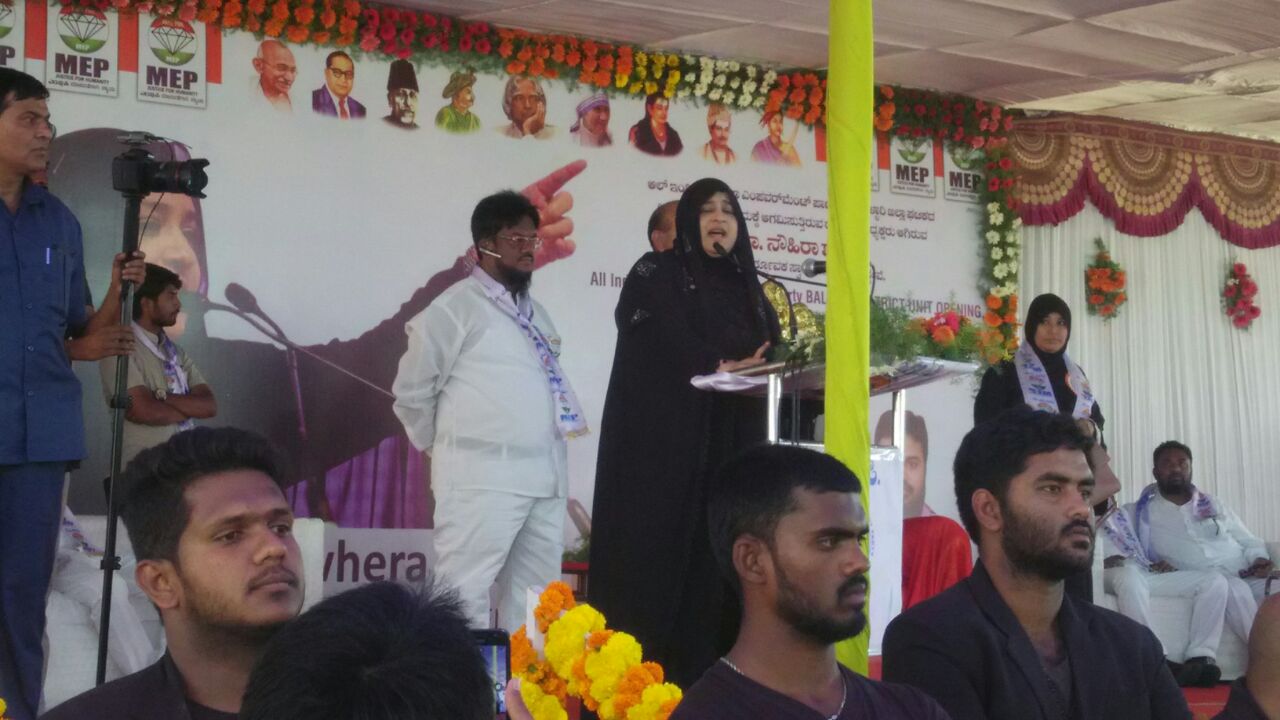 All India Mahila Empowerment Party's (MEP) President Dr. Nowhera Shaikh on Sunday took a jib at PM Modi's now infamous phrase and asked quippingly, where the PM's promised achhe din is.
Dr. Shaikh was addressing party workers at an election rally in Bellary.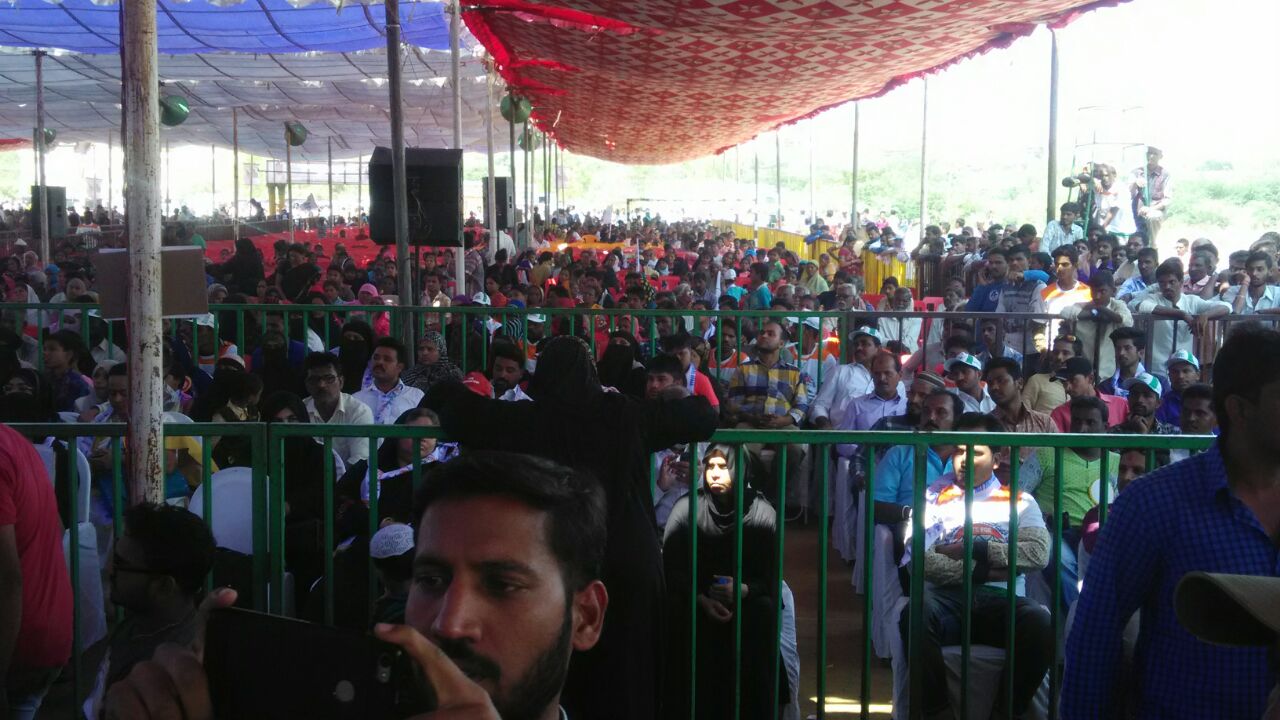 Dr. Shaikh also said that MEP is not just a party for Muslims, but for everyone, irrespective of their caste and creed.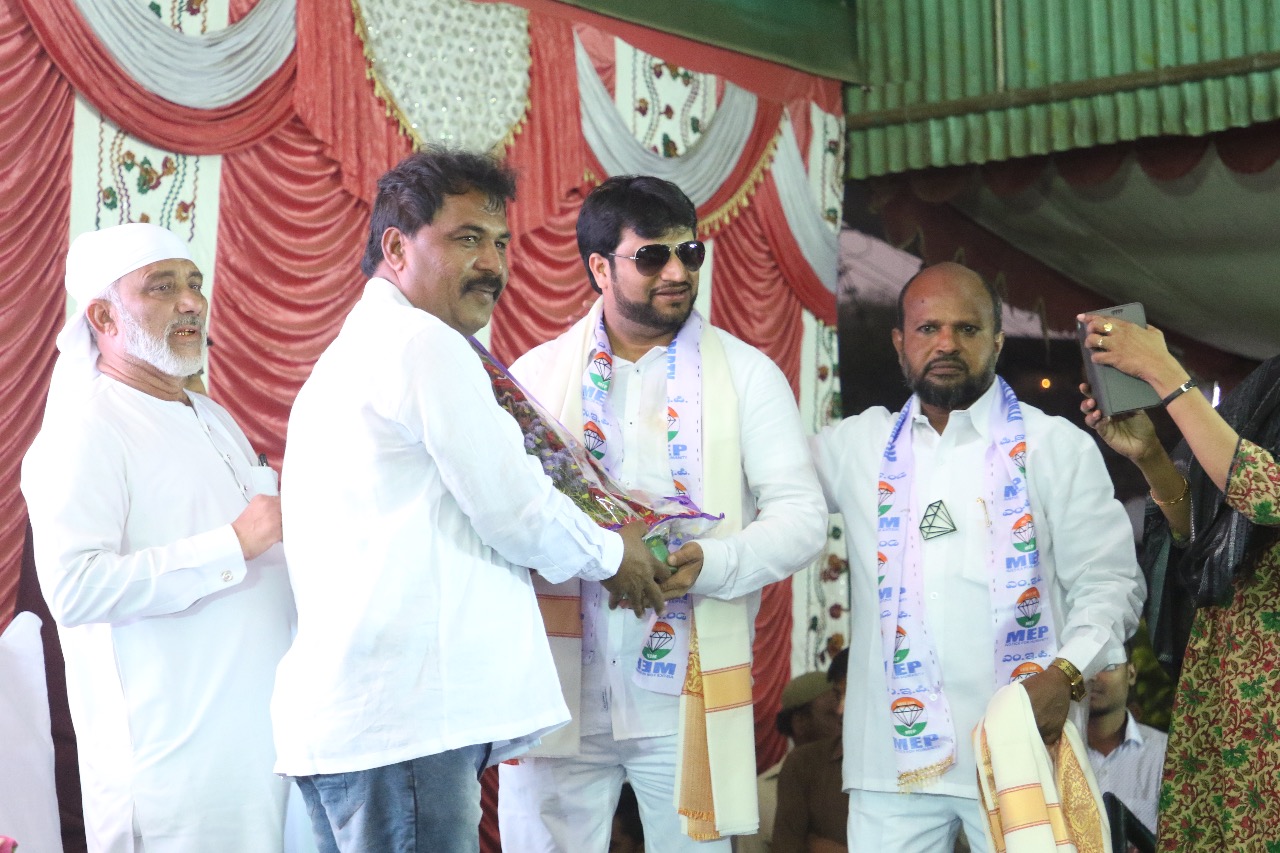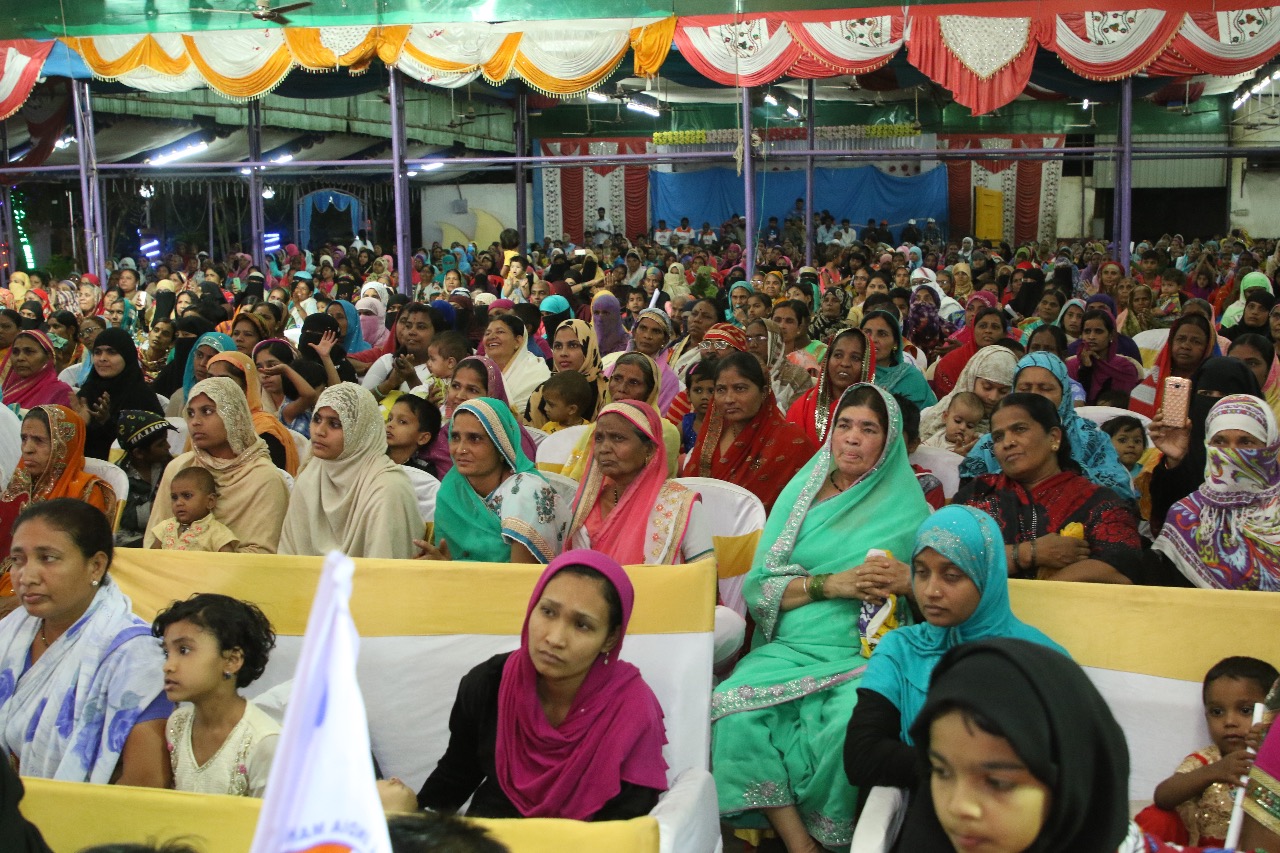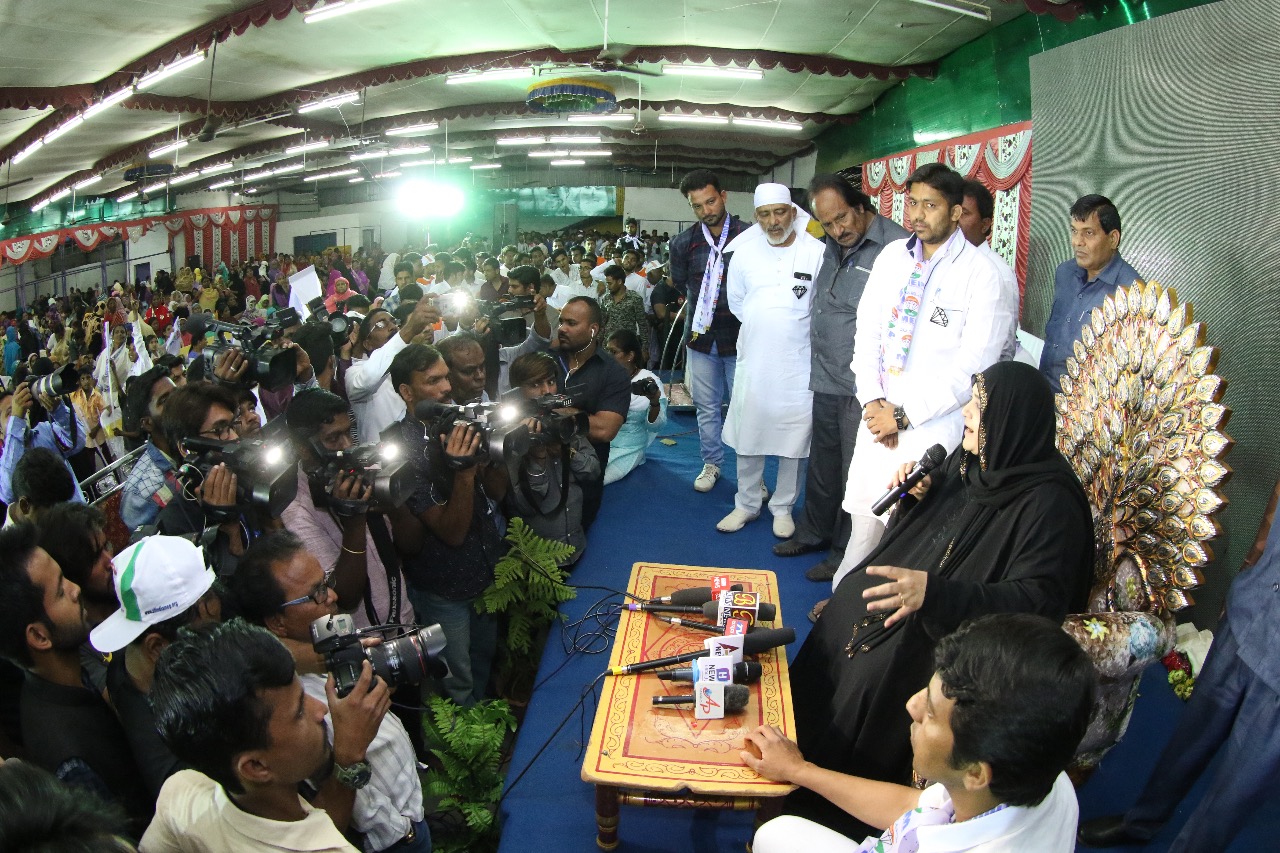 She said the party is contesting elections to create an impact in people's lives, and promised interest-free loans for taxi drivers and farmers of the state if they come to power.