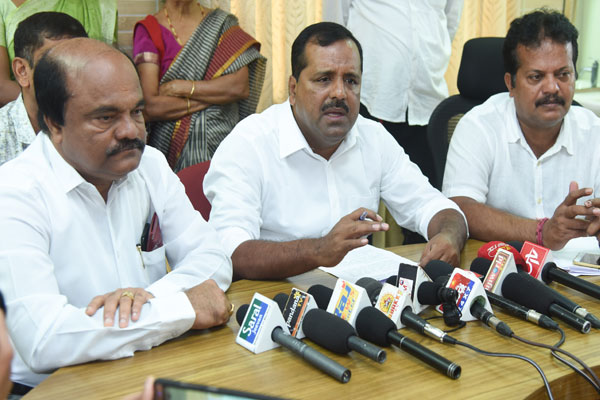 Urban Development and Housing Minister UT Khader have said that the allegations of irregularities in the Indira Canteen project were baseless and politically motivated.
Addressing a press conference in the city, the minister said that the allegations made by the opposition MLA Ramdas that Rs. 50 crore irregularities have taken place in the Indira Canteen project are far from the truth. It is a baseless allegation.
'Indira Canteen' is a project of Rs 211.24 crore. So far, Rs 113.78 crore has been spent on this project. 72 of 136 canteens are already functioning. The rest of the work is in progress, Minister Khader said.