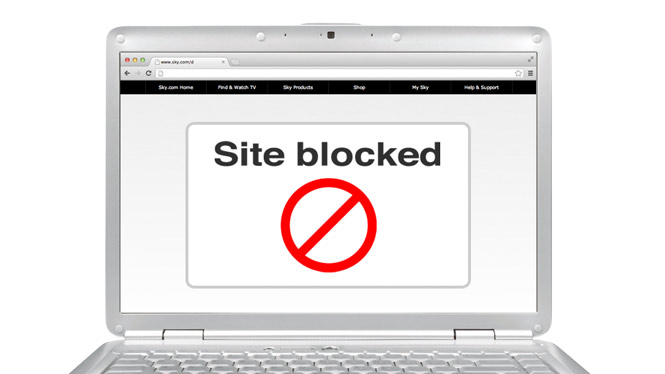 New Delhi: The Modi government has given an unpleasant surprise to the porn lovers across the country by blocking nearly 857 porn sites.
This came on light on Saturday, when scores of porn lovers took to social media platforms to express their disappointment after seeing blank pages while surfing for porn.
Confirming the same, one porn lover took to Reditt and posted a screenshot with the message "blocked as per the directions received from Department of Telecommunications, Government of India".
Internet service providers namely Vodafone, MTNL, ACT, Hathway and BSNL have blocked the porn sites, as per reports.
The unhappy internet users took to Twitter and other social media sites to vent out their anger. #PornBan was the trending topic on Twitter yesterday.
(Agencies)