Mohammed Nalapad, son of Congress MLA NA Haris has publicly apologized for his assault on a youth and said that he will never hurt anybody in future.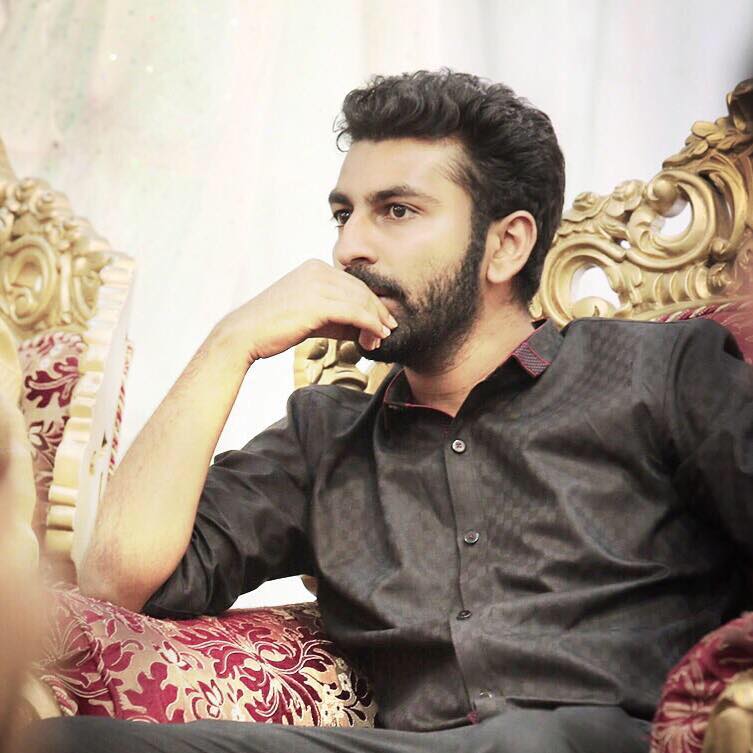 Tending to a social occasion in his father's constituency, Shanthinagara, Nalapad turned emotional and stated, "Before going to jail, I didn't know anything about the problems of common and poor people. I didn't think about water shortage. My life was luxurious with no stresses. I confronted water shortage in jail. It helped me to understand the life of common people. I will try my best to help you people in improving civic amenities."
He said that the days that he spent in jail had shown him a few lessons about the hardships of life. Apologizing to his grandfather and father publicly, Nalapad said, "My grandfather suffered a lot because of me. I caused him so much pain. I will never hurt him again."
It might be reviewed that the 24-year-old Nalapad was sent to jail after he allegedly assaulted Vidhwath at a pub in Bengaluru. Vidwath endured multiple injuries and is still undergoing treatment.
The incident, however, did not influence his father. Haris won from Shanthinagara constituency in the assembly election.