The district additional sessions court has sentenced the first wife of a man for killing his second wife who was seven months pregnant to life imprisonment and fined 50,000 rupees on Tuesday, July 3rd.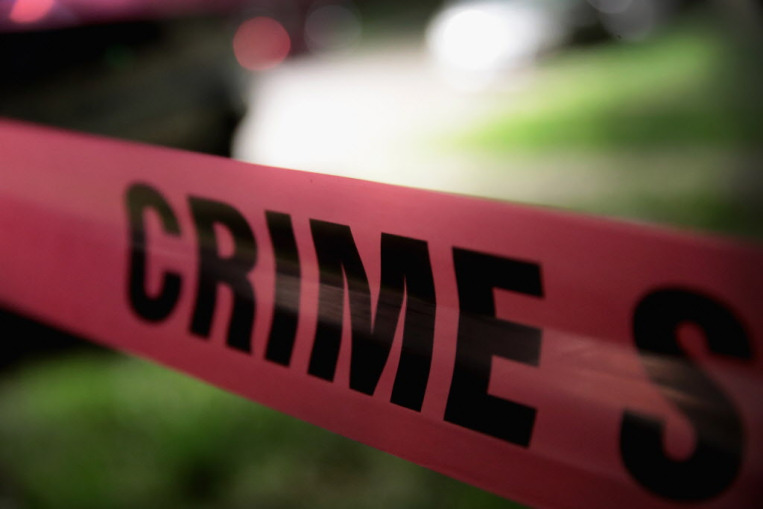 Misriya (27) is the accused who has been sentenced to life. She is the first wife of Abdul Rehman, a resident of Kannambatti of Hidayat Nagar in Uppala. She was sentenced for killing Nafisat Misriya (21), second wife of Abdul Rehman.
Incident Synopsis
On August 7, 2011 at 6 am, Misriya had poured petrol through the window of the room on Nafisat Misriya and her husband Abdul Rehman who were sleeping and set them on fire. Both the victims suffered severe burns. Nafisat succumbed to her injuries at a hospital in Mangaluru and she was 6 months pregnant during her death. Abdul Rehman received treatment for quite a long period.
The convict Misriya is the first wife of Abdul Rehman and she has two children from him. Abdul Rehman had deserted his first wife Misriya and had married Nafisat.Misriya planned to eliminate both her husband Abdul Rehman and his second wife Nafisat, enraged by her husband's act to desert here.