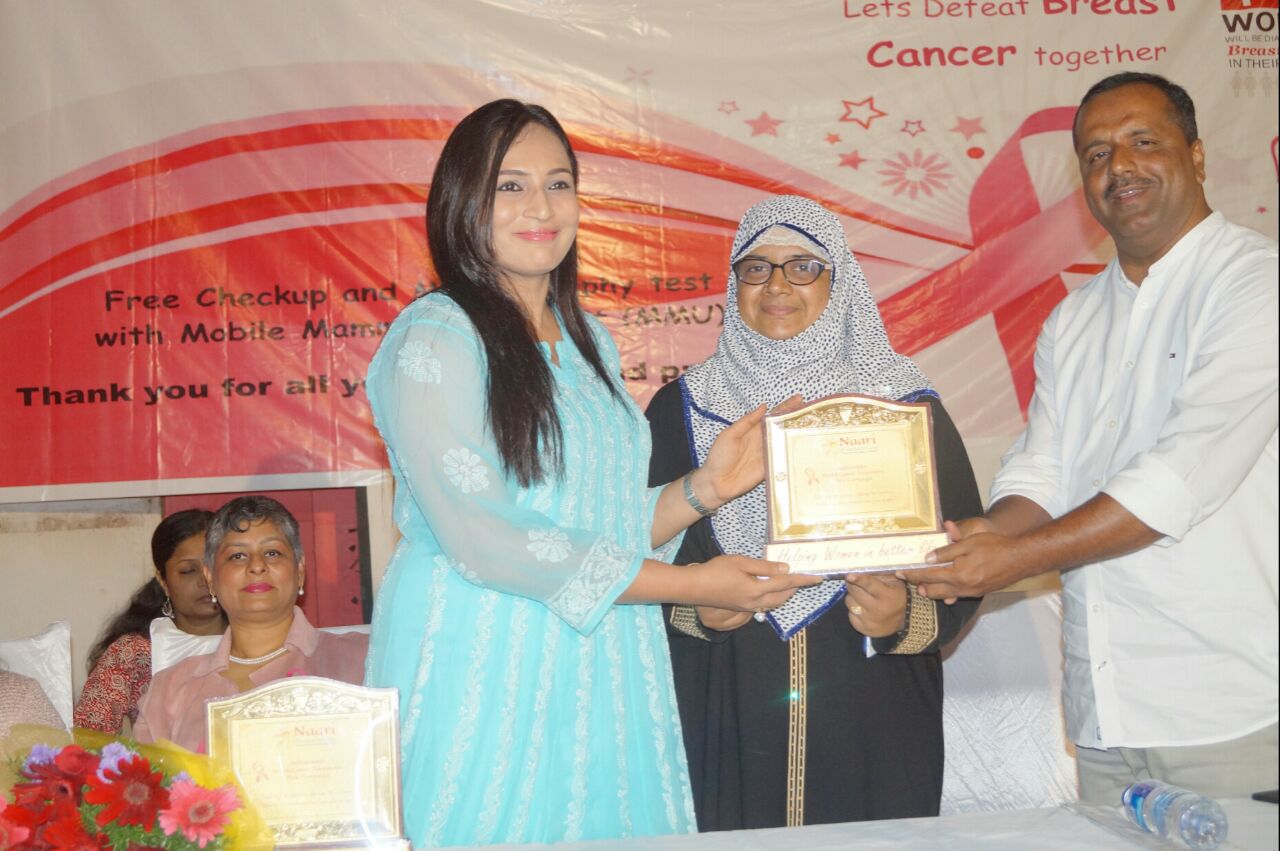 Naari Foundation has been working in India and abroad from quite a long time, focusing on the women in conflict areas, the Acid attack victims, Rape Victims, Dowry harassment, Social abuse Victims, alleviating poverty and social exclusion. We do this through well-planned and comprehensive programmes in health, education, livelihoods, Self defence training and by creating awareness and working mainly with prevention of such incidents. We also focus on gathering support from our volunteers and general public to influence sustainable impact. Our overall goal is the empowerment of women and girls from all the negative impact, leading to improvement in their lives and livelihoods.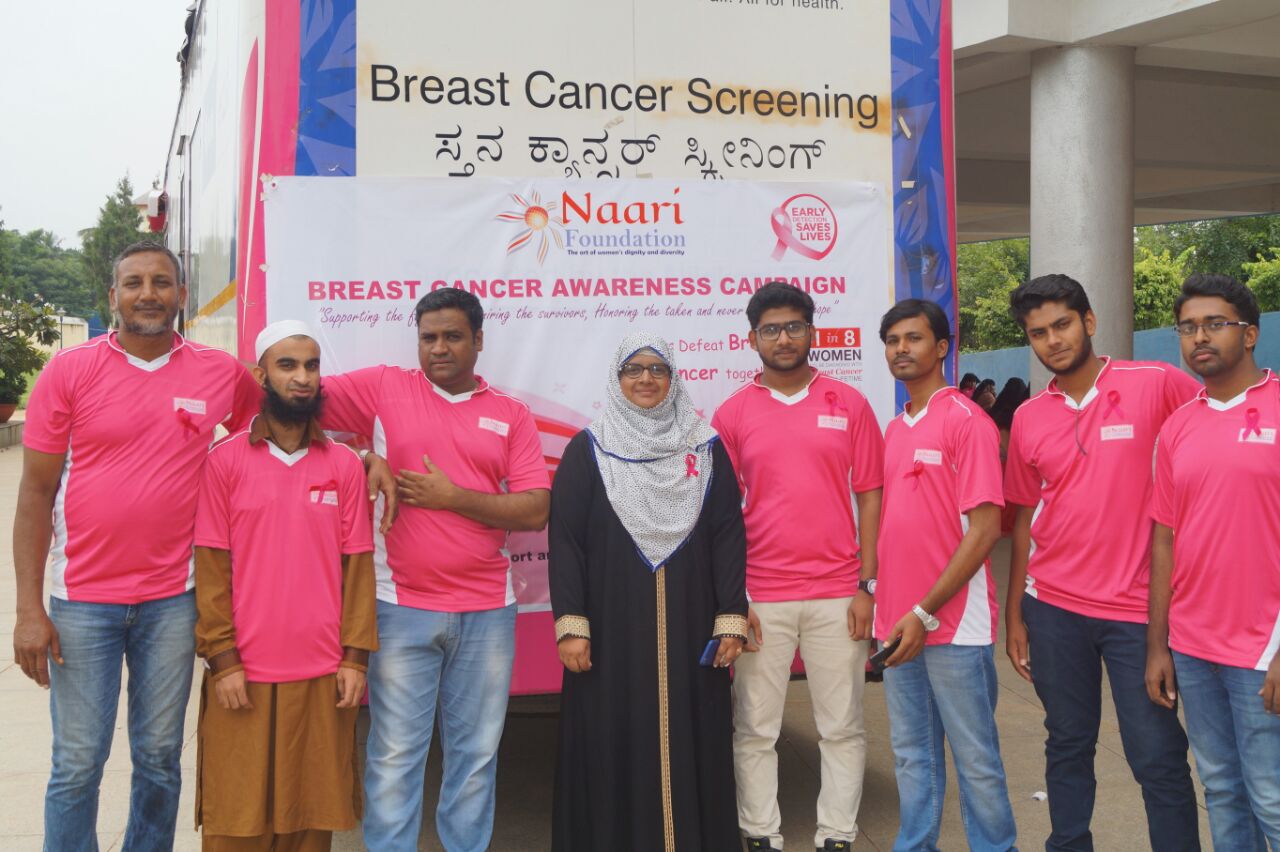 We are also working on Women and Children welfare programme, Upliftment of the weaker section of the society, women's by giving them skill development training and making women self depending and self sufficient and efficient, We need your help and support in achieving our goals.
About Breast cancer:
Breast cancer is the commonest cancer in urban areas in India and accounts for about 25% to 33% of all cancers in women or even more.
If these percentages are converted into actual numbers, it is very high. Combining this with the fact that over 50% breast cancer patients in India are present in Stage 3 and Stage 4 will definitely impact the survival.
The above numbers give us enough indication about the urgent need to spread awareness about breast cancer as well as screening for breast cancer, which will enable us to detect cancers in early stages, and improve the outcomes. The time is NOW!
Encourage women to go for Breast Cancer
Encourage women to go for Breast Cancer
Check-ups & take prevention.