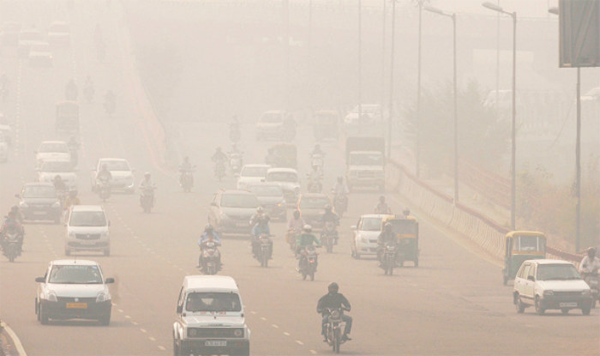 New Delhi: The odd-even car rationing scheme will be enforced in Delhi for a five-day period from November 13, city Transport Minister Kailash Gahlot said today.
The decision comes as air pollution levels spiked in the national capital. Under the policy, private vehicles are allowed to run based on the last number of their licence plates.
Odd-numbered cars are allowed to run on odd dates while even-numbered cars can only run on even dates. In 2016, the scheme was enforced twice — January 1-15 and April 15-30.
(Agencies)