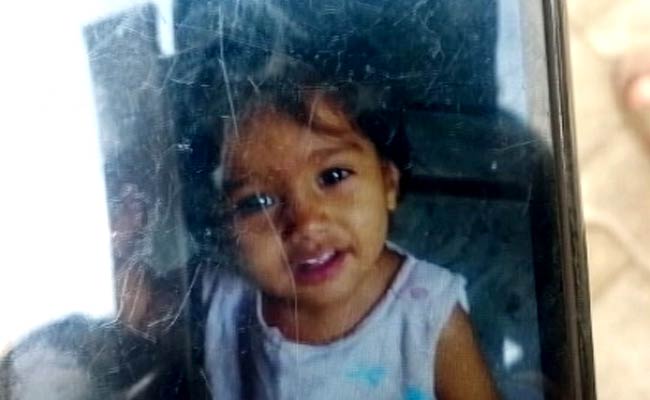 New Delhi: A week after her speeding luxury car crashed into a Maruti Alto killing a four-year-old girl and critically injuring her parents in Dausa, the BJP MP Hema Malini has indirectly blamed the father of the girl for the accident.
The actor-turned-politician took to Twitter and expressed how sorry she was about the death of a four-year-old girl.
But, she also tweeted saying that it could have been averted if the girl's father "followed traffic rules". "How I wish the girl's father had followed the traffic rules – thn this accident could have been averted & the lil one's life safe!" said the veteran actress on Twitter.
The accident happened last week when the Mercedes she was travelling in (according to a few eye-witnesses she was driving) rammed into another car in Dausa.
A four-year-old girl was killed in the accident and five others were injured. Hema was immediately taken to a hospital, but the family of the deceased alleged that the little girl could have been saved had she been taken to the hospital along with the BJP MP.
Hema's driver was arrested, but was released on bail within hours. Hema also tweeted that her "heart goes out to the child who unnecessarily lost her life". She thanked all her well wishers and said that her recovery would not have been so quick without their support. The MP had undergone a surgery and was also treated for a minor fracture on her nose.
(Agencies)