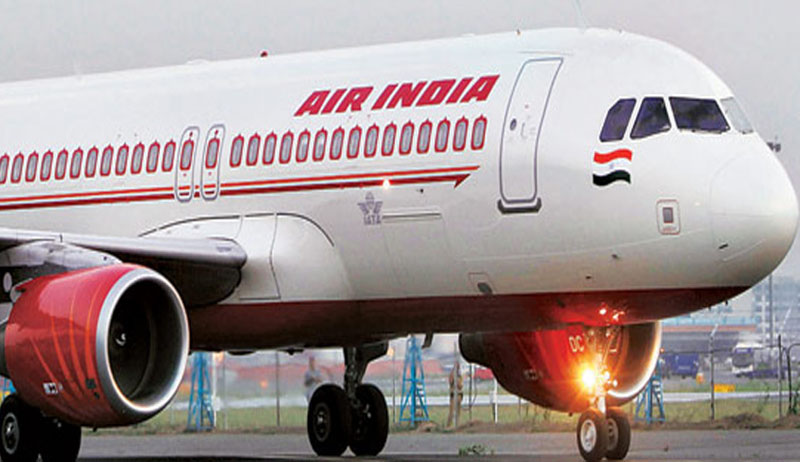 National carrier Air India on Saturday said that its Milan-Delhi flight earlier this week had to return to the Italian city after a passenger tried to enter the cockpit.
The incident occurred on Thursday morning.
According to the airline, the flight was ferrying over 250 passengers and crew members.
"A passenger tried to enter the cockpit after take-off from Milan during the early morning hours on Thursday," an Air India official told IANS in New Delhi on Saturday.
"The reasons for him to do so are unknown. He was handed over to the police."
Later, the airline in a statement said: "AI 138 Milan-Delhi flight delayed by 2 hours 37 minutes as one unruly pax Gurpreet Singh seat no 32C tried to enter the cockpit after takeoff from Milan on schedule."
"The aircraft landed back and pax was handed over to local police."
As per the statement, the captain of the flight decided to dump fuel to make the aircraft "light enough for its return to land in Milan almost an hour after taking off from there".