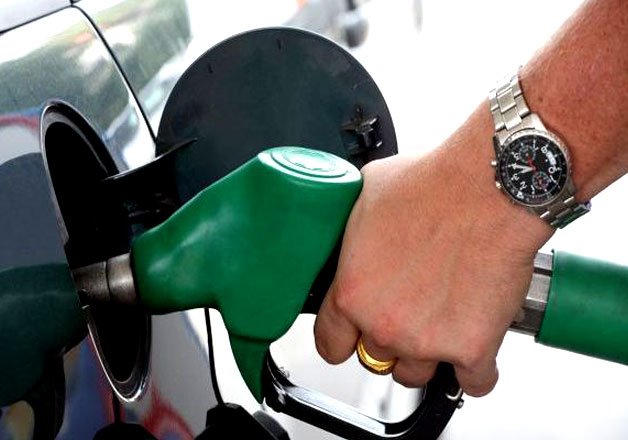 New Delhi: In marginal relief to consumers, oil marketing companies have cut petrol and diesel prices by 74 paise per litre and Rs 1.30/litre respectively. The oil prices had been hiked steeply only last week.
On April 4, petrol price had been hiked by Rs 2.19 a litre and diesel by 98 paise per litre.
State-owned fuel retailers IOC, Bharat Petroleum Corporation (BPCL) and Hindustan Petroleum Corporation (HPCL) revise rates of the fuel on 1st and 16th of every month based on the average oil price and the foreign exchange rate in the preceding fortnight. "The movement of prices in the international oil market and the rupee-USD exchange rate shall continue to be monitored closely and developing trends of the market will be reflected in future price changes," IOC has said in the past.
Consumers are still to get all the benefits from the sharp drop in international oil prices to a decade low as the government on five occasions since November has raised excise duty on the two auto fuels.
The five levy hikes add up to Rs 4.02 per litre on petrol and Rs 6.97 on diesel, handing the government a neat Rs 17,000 crore as additional revenue.
In 2014 diesel prices were deregulated, giving oil marketing companies the liberty to hike or cut prices according to global price movement.
(Agencies)