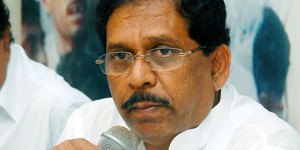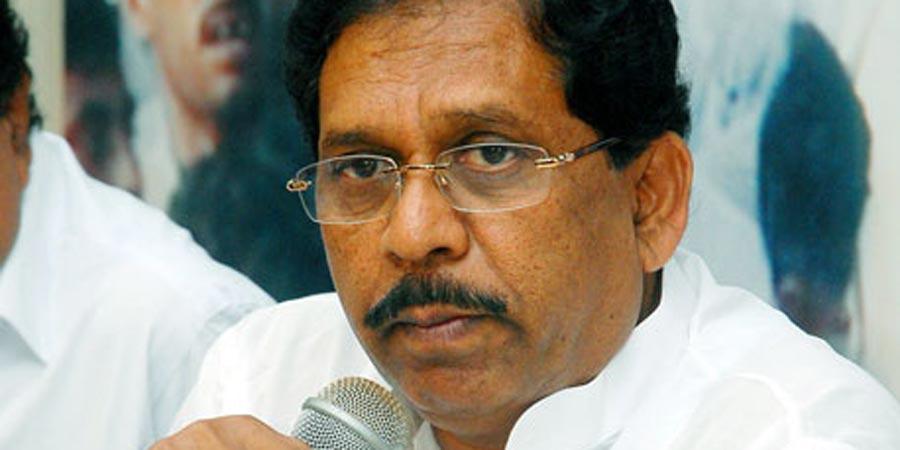 Prime Minister Narendra Modi has failed to give a permanent solution to the woes of distressed farmers, said Deputy Chief Minister (DCM) Dr. G Parameshwara at Circuit House on Friday, August 10th.
Addressing media persons he said, "Farmer suicides are a major concern for the government. Hence, we decided to waive off farmers' loans. It is our responsibility to stop farmers from taking the extreme step. It is sad that PM Modi has failed to solve farmers' problems. He could not take a decision to waive off loans of farmers in nationalized banks. The state government is planning to waive off loans in nationalized banks too."
"The schemes launched by the previous Siddaramaiah-led government will continue to function. Karnataka is called as a progressive state and we want to give good governance. From 2008 to 2013 BJP ruled the state and was a corrupt government and no development took place. If they come back to power, we will go back to that same old situation," he pointed out.
"We have our own analysis as to why we won less number of seats," replied the DCM regarding MLC Bhoje Gowda's statement that it was his personal opinion that the Congress lost because of anti-Hindutva policies.
To a question on Congress alliance with JD(S) for the local body polls, he said that there will not be any alliance in the local body polls. The state government will deport Bangladeshis and Africans who are staying illegally in the state, he added.
The state government is contemplating on introducing pant and shirt uniform for policewomen instead of saree, informed the DCM.