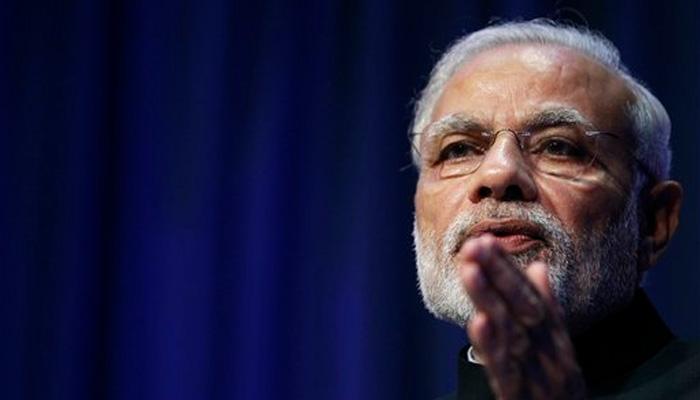 Noida: Prime Minister Narendra Modi here on Tuesday handed over 5,100 e-rickshaws to people from the weaker section of society to enable them to earn their livelihood with dignity.
Commuters can also call the e-rickshaw through Ola app.
These e-rickshaws were given to those who had to rent them for a livelihood.
"Earlier, manual rickshaw-pullers had to toil hard and earned much less. Now they can earn more with less labour by running e-rickshaws. Also, they would not have to pay anything as rent of the rickshaw. Instead, by paying out a small amount daily, they would become the owners of their e-rickshaw," the prime minister said.
The drivers who were given the e-rickshaws on Tuesday have been trained in driving and using the app to transact with commuters.
"Energy banks have also been established for these e-rickshaw drivers where they can charge batteries with solar energy. The entire initiative is environment-friendly," Modi said.
(IANS)