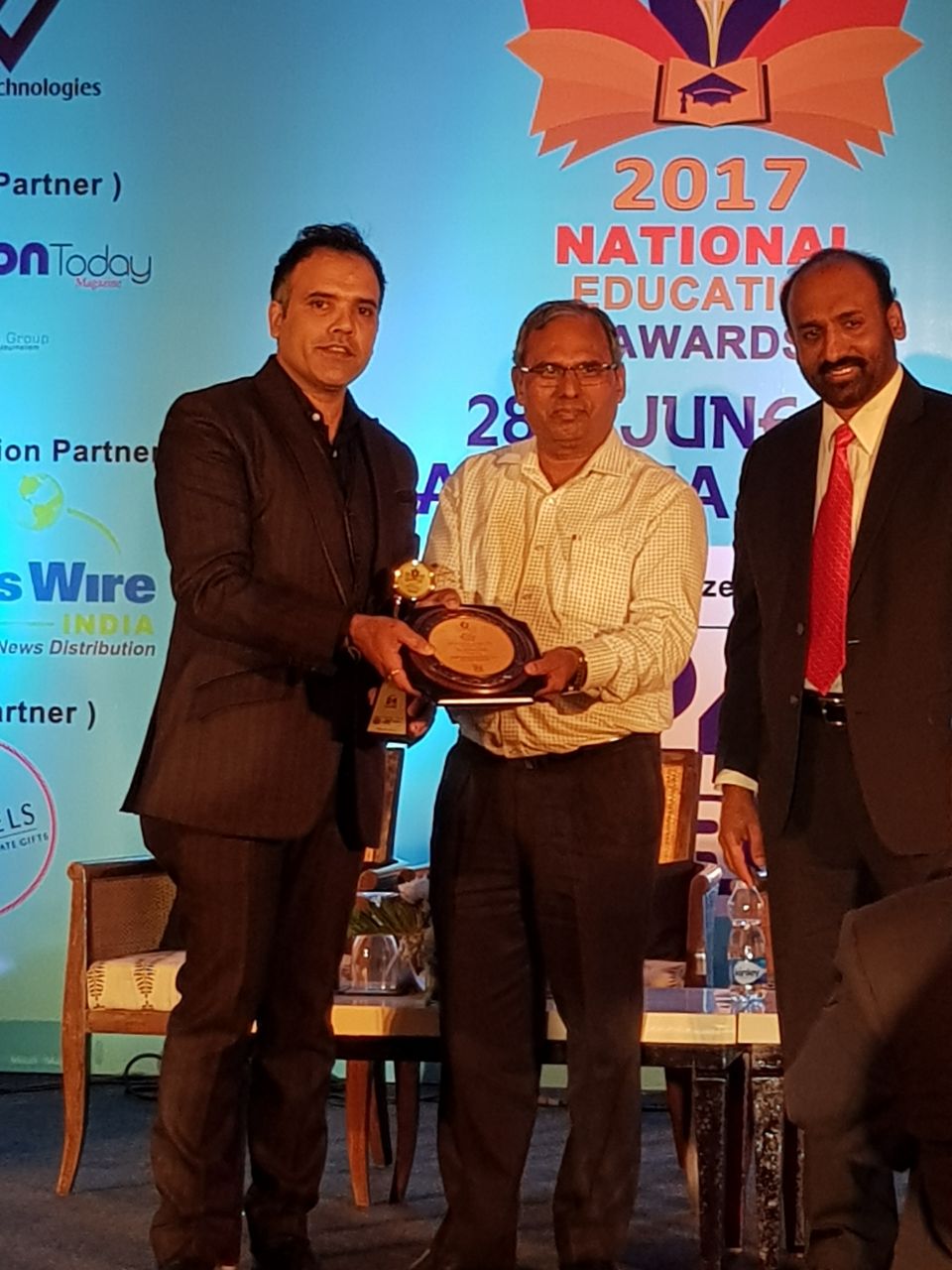 Dr. Wishwas Julka
Worked as Vice President- Global Tata Group Sales
Tata Technologies for 11 plus year and started own startup Aryaanwish Tech Private Limited as Director now catering to skill development and education space
B-12, UGF, Chattarpur Enclave Phase 2
New Delhi-110074
Contact Number- 9810279223/9810499753/9810887223/9871244301(alternate)
Email:- wjulka@yahoo.com, wjulka@hotmail.com and wishjulka@gmail.com
___________________________________________________________________________
Recipient of Four National Awards in 2017
1. Business Leader of the year for inspiring youth for skill development in India by PM office jury
2. Best Motivational speaker Award by Ministry of HRD
3. Edupreneur of The year award by Ministry of Education
4. Most Admired Leader in India for skill development in 2017 by Ministry of Skill Development.
Award ceremony on 25th November,2017 at Constitutional Club of India
Recipient of Honorary Doctorate by Centre for International Accredition Commission India (CIAC) and US university for contribution to Society, Skill Development and Business Fields. To be awarded in person in February 2018 at a Function in Colombo Sri Lanka. I have received one by post – Doctorate in Excellence in Management.
Getting Prestigious HFF Excellence Award on 24th December 2017 at Mumbai. This award had been given to Ms. Hema Malini, Cricketor Ajnkya Rahane, Comedian Sunil Pal, DGP Crime Mumbai, Choreographer Remo Desuza in past years. This year I have been selected for this award.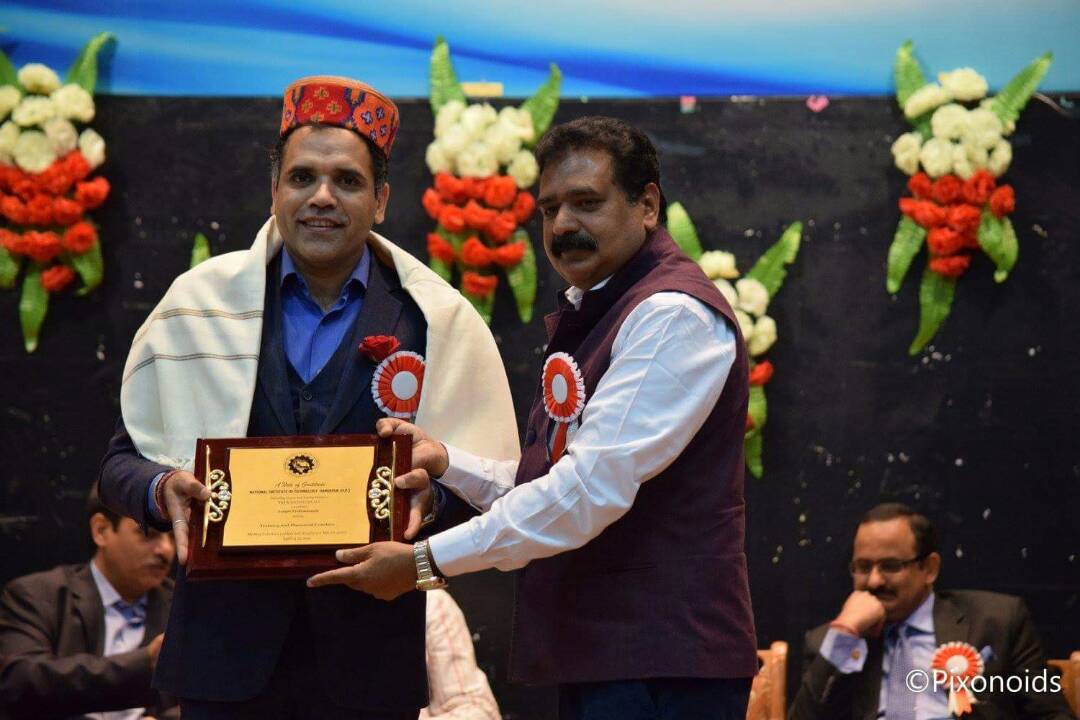 Dr. Wishwas Julka is an Experienced leader having 19 years plus experience in Indian and International business. Have a meritorius record and got lot of awards and accolodes from World's leading IT companies for Sales Leadership, Best Sales Leader, Platinum Award etc. Served as Global Tata Group Vice President with Tata Technologies and have demonstrated history of working in the information technology and services industry. Strong professional skilled in Business Process, Product Lifecycle Management, Business Planning, Sales, and Go-to-market Strategy, education and skill development.
A Bechlor of Tech in Electrical Engg from NIT Hamirpur and MBA from IGNOU, and honorary doctorate from CIAC and US University .Believes in even IMPOSSIBLE SAYS I AM POSSIBLE,
Only one in Tata Group 6 Lac plus employees, who is rated A for a decade in appraisals and got 7 promotions in 9 years at Tata
Known for setting up business from scratch and scale it and multiply it, Very ethical, hardworking and focussed professional. Easy to mingle, a team player.
Feel very energetic when intereact with young students and help them with their queries and issues resolution. Have a good fan following among students for my lectures and singing. Have been to 400 colleges for career guidance and motivational lectures
Worked with Former President Dr APJ Abdul Kalam for long time in areas of Technology and skill development in institutes.
Have adopted 35 Kids at an Orphanage in Karnal Haryana (MDD Bal Bhawan) for last 7 Years and take care of their schooling, residential expenses/boarding & Lodging, sports, medical expenses.
Have adopted 2 kids at Missionaries of Charity Goa for 5 years
Have been donating a ration of 1000 rupee each per month to 11 Underpriviledged Families in New Delhi for 5 Years now and donating a sum of 20000/- per month to Gobind Sadan New Delhi, a worship place for Hindus, Muslims, Sikhs and Other religiones, per month for service to humanity and food to underpriviledged.
On Advisory Board of three IIMs, 3 NITs, IMS Ghaziabad, IMT Ghaziabad, Symboisis Nashik and Amity University as a director.
Was BRAIN BEHIND AND ALSO Creative Director of FILM FESTIVAL AND ENTERTAINMENT THUNDER-FFET 2017, FIRST FILM FESTIVAL IN DELHI NCR FEW MONTHS AGO.
Total Experience
19 Years 6 Months
Key Strengths and Professional Achievements
I have enterpreneural skills , and have setup and scaled up business for all the companies I worked for I have strong relationships in India and Abroad and specially in Worldwide Tata Group, which can be a new play area for your organisation.
I am a self motivated, positive attitude person who has never missed his targets- never done 99% and have done 100% plus. 52 awards by Tata Tech, Honda and leading PLM and IT companies for Best Sales Leader in the world, Platinum Awards etc.
Special Traits
I have never missed my targets in my career and known in industry to meet 100% number. Revenue Storm USA, a renowned worldwide company that train senior leaders have rated my competence in worldwide Industry Benchmark levels
International Exposure
I was part of Global Account Plans and sales process for Global Accounts like Honda, Airbus, Goodrich, Tata Steel, Tata Motors/Jaguar Land Rover,Visteon/Varroc India etc. The Global Account had representations from Account Manager/ my counterpart VP for EU and NA and we used to plan/ review and control the account in best possible " Global Way".
Opened Thailand , Korea, Extended Singapore, started China operation and Japn operations for Tata Technologies
Key Achievenents and Area of work
I have spent 16+ years out of approx 19 years experience in selling E products in PLM/ ERP space and in software space and in Education Skill Development space
I have worked through and through in software selling, engineering and enterprise services selling ( Engg & Design, Digital Manufacturing, Product Life Cycle Management (PLM), Education, Training & skill develeopment and Govt and Defense.
Have managed and led Tata Tech- Hindustan Aeronotics Limited (HAL) JV- Tata HAL Tech in Bangalore way back in 2008-2009
Also, Runner up of a TV singing Reality Show and this year recording three playback songs , one movie named Dr APJ Abdul Kalam. HAVE WON 400 PLUS BEST SINGER AWARDS AND PERFORM WITH ALMOST ALL PLAYBACK SINGERS LIVE WHEN GET TIME. YOU MAY GOOGLE AND SEE MY VIDEOS.
Regular and in demand guest faculty for students from IIMs, IITs, NITs and other institutes for my motivational lectures and practical knowledge sharing with students, had been to more than 400 colleges.
Family Members
My Father Sh. Kailash Nath Julka, Mech Engineer and retired from Himachal Govt Services and 76 years old
My wife Vandana Julka, MBA, MA English and BSc Genetics. A housewife
My Son Aryan Julka, 14 years old, 9th Standard. Best Under 12 Player of Cricket in Delhi and got award from Mr. Sehwag. Will try for Indian Junior Premiur League next year. Also a singer.