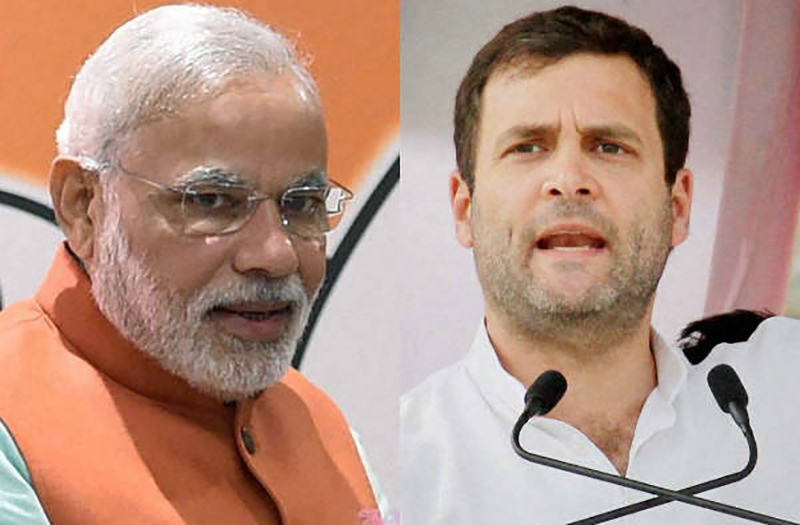 Congress President Rahul Gandhi on Monday wrote to Prime Minister Narendra Modi to seek his support for the passage of the Womens Reservation Bill in Parliament's monsoon session, claiming that the BJP appears to have had second thoughts on the proposed law even though it was a key promise in its 2014 manifesto.
The Congress leader said that the bill — passed by the Rajya Sabha in March 2010 — has been stalled on one pretext or the other in the Lok Sabha for over eight years now.
Gandhi said that the bill holds the potential to transform the country's governance and any further delay will make it impossible to implement it before the 2019 Lok Sabha elections.
"I write to request (for) your support to ensure the passage of the Women's Reservation Bill in the coming monsoon session," he said.
The monsoon session is slated to begin on July 18 and will continue till August 10.
"Given the fact that the BJP and its allies have a majority in the Lok Sabha, all this landmark (proposed) legislation requires to become a reality is your support. I am sure it will not be withheld," Gandhi said.