A woman gave birth to the baby boy while traveling on Jan Nayak Express on Monday night.
Suman Devi, 30, was traveling on the train with her husband to Gorakhpur in Uttar Pradesh for her delivery when she developed labour pain. As the train approached Sitapur, her condition worsened, a railway official said.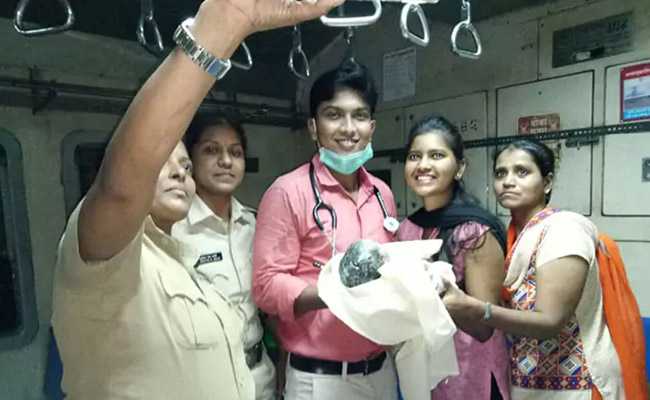 Her husband Hari Om approached Station Officer – Government Railway Police (GRP) Sitapur, Suresh Yadav, for help. The official promptly attended to the situation with the help of who a doctor and a woman constable.
Suman gave birth to a boy, and in the meantime, an ambulance was arranged to take her and the child to the district hospital in Sitapur.