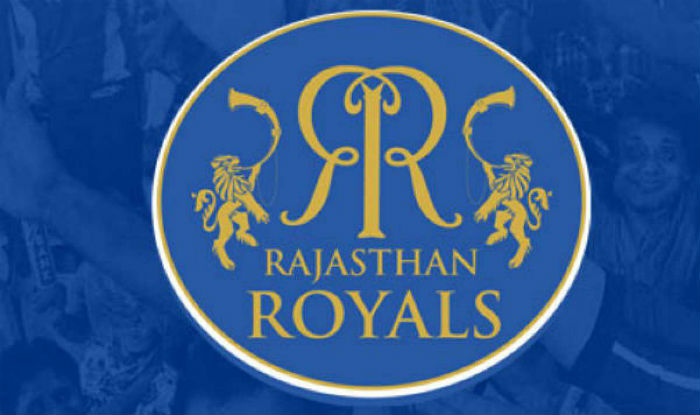 Mumbai: To reimagine the 11th edition of VIVO IPL and bring fans closer to their favourite cricket tournament, Star Sports has joined hands with Rajasthan Royals to announce their new captain on the Star Sports Network. This is the first time an IPL franchisee will announce their captain on television.
Rajasthan Royals, who etched their name in IPL history by becoming the first ever champions, will now under the mantle of Shane Warne take on the challenge to find the perfect captain for the team. The Royals at this point are extremely well positioned with strong players including Ajinkya Rahane, Steve Smith and Ben Stokes, this makes the decision a tough one!
Ahead of the captain announcement, Shane Warne, Mentor – Rajasthan Royals spoke exclusively on the Star Sports network, "The captain plays an important role as there are players coming from different countries and he needs to bring them all together. A captain is instrumental to create a culture within the team wherein every one gels with each other on and off the field. We indeed have some great choices- the likes of Ben Stokes, Ajinkya Rahane, Steve Smith who bring leadership values with them. Jos Buttler too has capabilities to lead a team."
Fans will be able to watch the entire episode of PHIR HALLA BOL- RETURN OF THE ROYALS featuring Shane Warne along with Mr. Manoj Badale, co-owner – Rajasthan Royals as they unveil their new captain for VIVO IPL 2018 on Star Sports 1, Star Sports HD 1, Star Sports Hindi 1, Star Sports Hindi 1 HD and Star Sports First tomorrow at 7 pm.
"We really appreciate Star Sports' efforts to create a six-month buzz around the VIVO IPL 2018. Indians love cricket and such programming innovations are bound to win a million hearts. We are extremely delighted to have partnered with the Star Sports network to announce our captain for the upcoming season." said, Mr. Manoj Badale, co-owner, Rajasthan Royals.
In the lead-up to the tournament, Star Sports brings 60 hours of dedicated programming per month featuring a daily dose of proprietary shows such as Game Plan, Cricket Countdown and specially curated Franchise based episodes. The 11th edition of VIVO IPL starts on Saturday, April 07, 2018 with defending champions Mumbai Indians, who will host two-time winners Chennai Super Kings. Rajasthan Royals will kick-off their season with an away fixture against Sunrisers Hyderabad on Monday, April 09, 2018. In addition to watching VIVO IPL in Hindi and English, fans will enjoy a deeply local experience with the addition of four regional languages – Tamil, Telugu, Kannada and Bengali in this edition of VIVO IPL 2018.
About Star Sports:
Home to a number of leading domestic and International sports, the Star Sports network with twelve channels broadcasts premier sporting events which include cricket coverage under the purview of the International Cricket Council (ICC), Board of Control for Cricket in India (BCCI), VIVO Indian Premier League (IPL) and Asian Cricket Council (ACC); Tamil Nadu Premier League (TNPL); Karnataka Premier League (KPL); VIVO Pro Kabaddi; Football under Hero Indian Super League (ISL), Premier League, Bundesliga; Badminton under Badminton World Federation (BWF) events, Premier Badminton League (PBL); including the recently launched Ultimate Table Tennis (UTT); and other premium sports such as Formula 1; Wimbledon, The French Open and US Open.