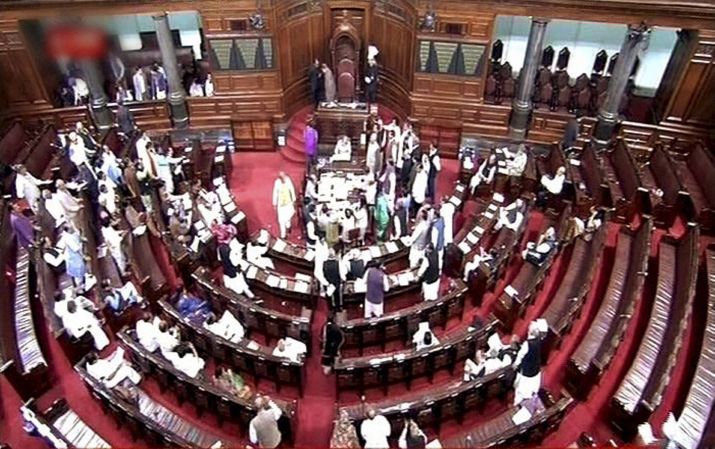 The Rajya Sabha on Monday saw repeated disruptions over the Assam NRC issue and was adjourned for the day amid a ruckus in the post-lunch sitting.
Soon after the House met in the post-lunch sitting, the opposition members again raised the issue of NRC. Chairman M. Venkaiah Naidu adjourned the House for 10 minutes to meet at 2.11 p.m.
But, as soon as the House was reconvened, the opposition MPs were again on their feet. Naidu then adjourned the House for the day amid the noise.
The Upper House earlier saw two adjournments in the morning over the Assam National Register of Citizens (NRC) issue whose final draft was released on Monday and which excludes more than 40 lakh persons.