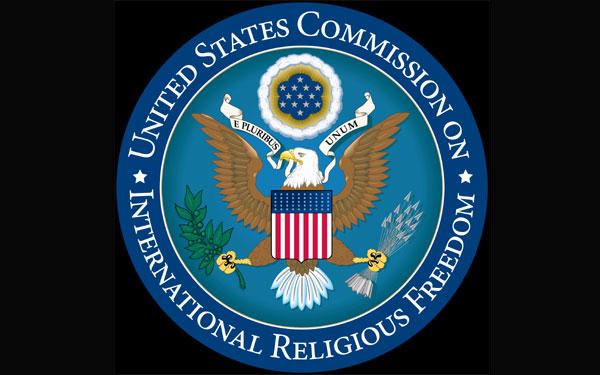 New Delhi: Religious freedom in India was on a "negative trajectory" in 2015 as religious tolerance "deteriorated" and religious freedom violations "increased", a US report on international religious freedom has said.
In its annual report, the Congress-mandated US Commission for International Religious Freedom (USCIRF) asked the Indian government to publicly rebuke officials and religious leaders that make derogatory statements about religious communities.
"In 2015, religious tolerance deteriorated and religious freedom violations increased in India," the report said.
Members of USCIRF were denied visas by Indian government early this year on the argument that religious freedom is enshrined in the constitution and any foreign third party has no locus standi to comment or investigate on it.
"Minority communities, especially Christians, Muslims, and Sikhs, experienced numerous incidents of intimidation, harassment, and violence, largely at the hands of Hindu nationalist groups," the report alleged.
USCIRF alleged that members of the ruling BJP tacitly supported these groups and used religiously-divisive language to further inflame tensions.
"These issues, combined with longstanding problems of police bias and judicial inadequacies, have created a pervasive climate of impunity, where religious minority communities feel increasingly insecure, with no recourse when religiously-motivated crimes occur," said USCIRF which has retained India in the Tier-2 Countries on religious freedom. India has been placed in Tier-2 since 2009.
Others listed in the Tier-2 countries are Afghanistan, Azerbaijan, Cuba, Indonesia, Kazakhastan, Laos, Malaysia, Russia and Turkey.
(Agencies)