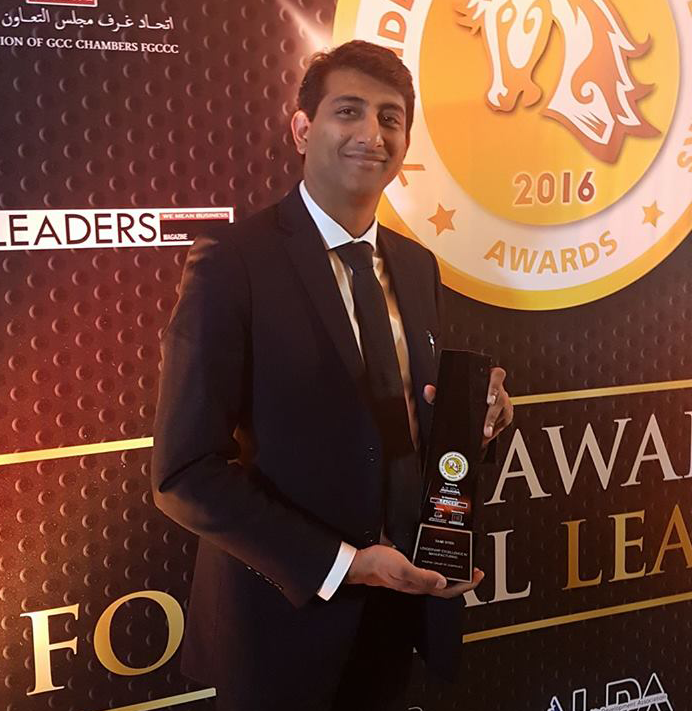 Sami Syed embarked his career in Engineering in Sales, Marketing Hi-tech filling & packaging machinery and Established manufacturing unit.
As an entrepreneur in the industry, growing with new inventions and adding new industrial filling and packaging solutions, a pioneer in Electronic weighing scales in India and the Middle East, Africa, European countries, American Continents and England.
He is the first outstanding person in India to invent an exceptional featured German Servo Measuring Device and robotic machines in the field of filling & packaging industries.
Expertise:
Setup Turnkey projects and consultancy.
Turnkey projects for Processing, Filling & Packaging industries
FMCG packaging solutions, Weighing system etc.
Position:
CEO of Dison Tec LLC, Sharjah, UAE
Director of Phoenix Machineries FZE, SAIF Zone, UAE
Director of Inpack Machineries India Pvt ltd., Mumbai, India
Director of Inpack Industries, Wada, India
Director of Dison Tech UK Ltd., United Kingdom
Awards & Achievements:
Awarded for Leadership Excellence in Manufacturing at 7th Middle East Business Leaders Awards
ESMA Approval for Weighing scales & Systems
ISO 9001:2008 Certified
"We envisage a Progressive Community which would form the foundation of an Ideal Society, a Great Nation and a Peaceful World." Indian Business & Professional Council.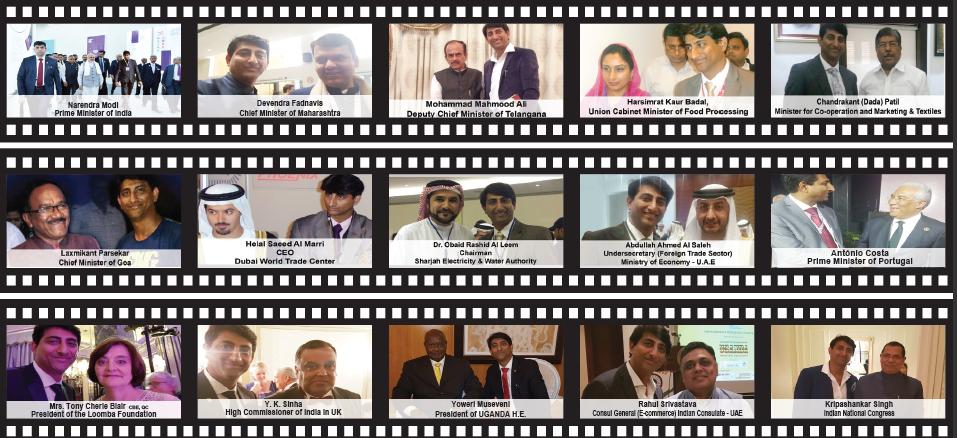 Sami Syed is part of many social and business organisations. Mr. Syed recently was a guest of honour at the recently launched party inauguration of All India Mahila Empowerment Party (MEP) in New Delhi.