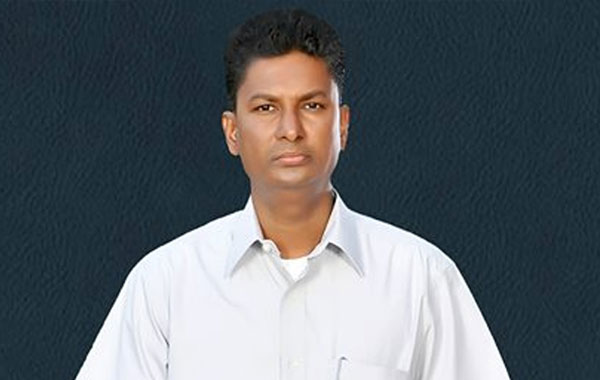 Former minister and AICC secretary Satish Jarakiholi, on Thursday evening met AICC Karnataka in-charge KC Venugopal in New Delhi and discussed the prevailing political situation.
According to the sources, Jarakiholi brought up the issue of increasing interference of DK Shiva Kumar and Lakshmi Hebbalkar in Belagavi district politics. "He requested Venugopal to suggest DKS not to interfere in the district politics. He also demanded at least two more cabinet berths to the ST community in the coalition cabinet. He also requested Venugopal to brief about the prevailing dissidence activities in the party Karnataka unit to the AICC president Rahul Gandhi," a source said.
Speaking to the reporters after his meeting with Venugopal, Satish Jarakiholi declined to share full details of the meeting. " I have requested more cabinet berths to the ST community," he said.
It can be recalled that back in Bengaluru, his brother Ramesh Jarakiholi dropped all his dissidence activities as per the suggestion of the party leadership.
PTI